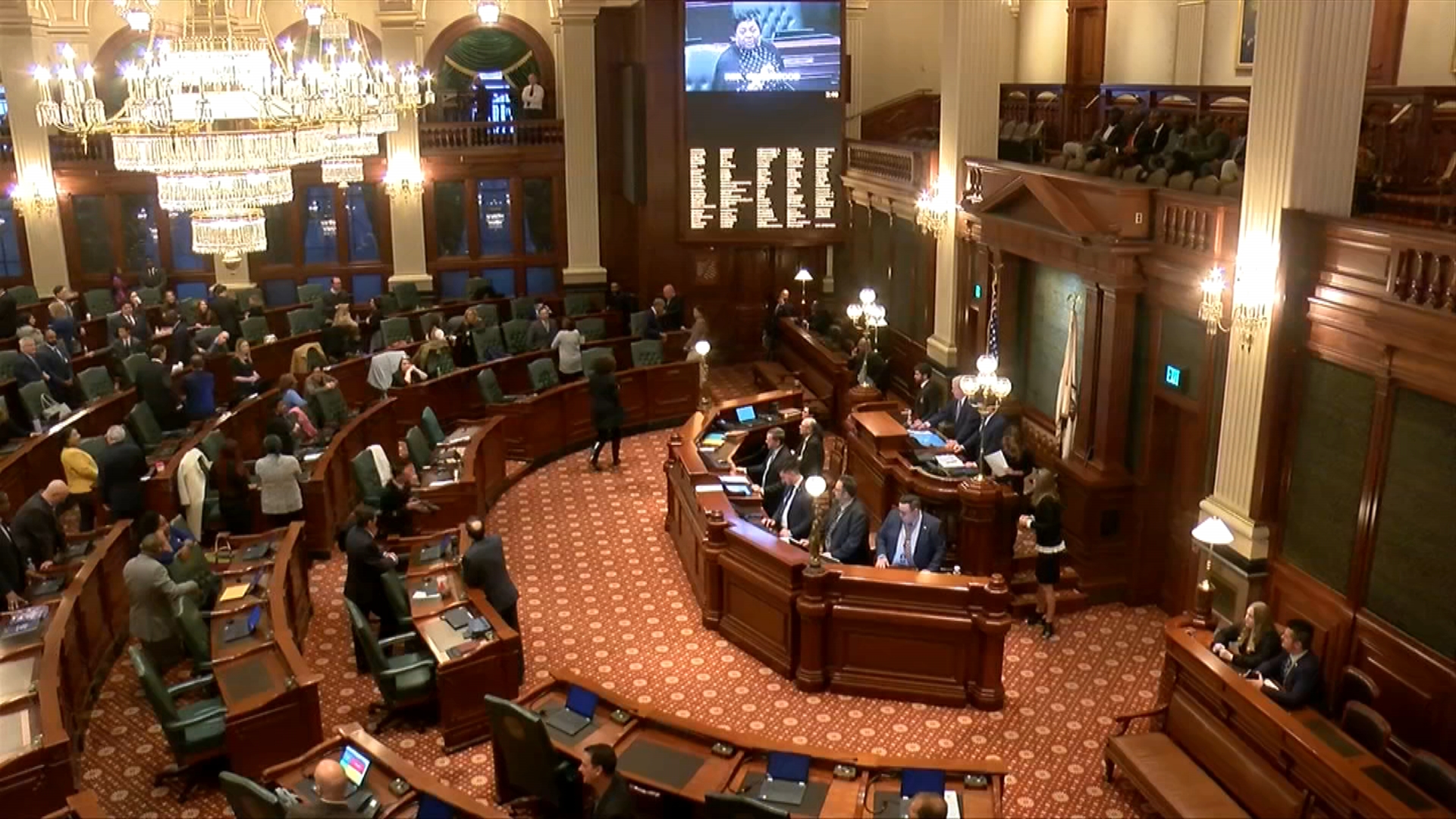 As a new Congress is seated and new Illinois legislators set to be sworn in early next week, many Illinois residents are wondering if they have a new elected official representing them.
Illinois residents can find out who their state lawmakers and US Representative are using the state's Board of Elections website, where Illinoisans can enter their address and receive a list of their lawmakers.
The list also includes federal officials and Illinois lawmakers who hold statewide offices. Residents can find contact information and office locations for each of their officials using the tool.
For voters that are curious about recent election results, the state's Board of Elections website also includes official statewide and countywide results from last year's midterm elections.
Additionally, Chicago voters have undergone recent changes, as a new ward map has taken effect ahead of the 2023 mayoral and municipal elections which will be held on Feb. 28.
Chicago residents can also use a tool on the city's website that will show voters both their current ward and Alderperson.

Soruce : https://www.nbcchicago.com/news/local/who-are-my-illinois-lawmakers-heres-how-to-find-out/3039397/