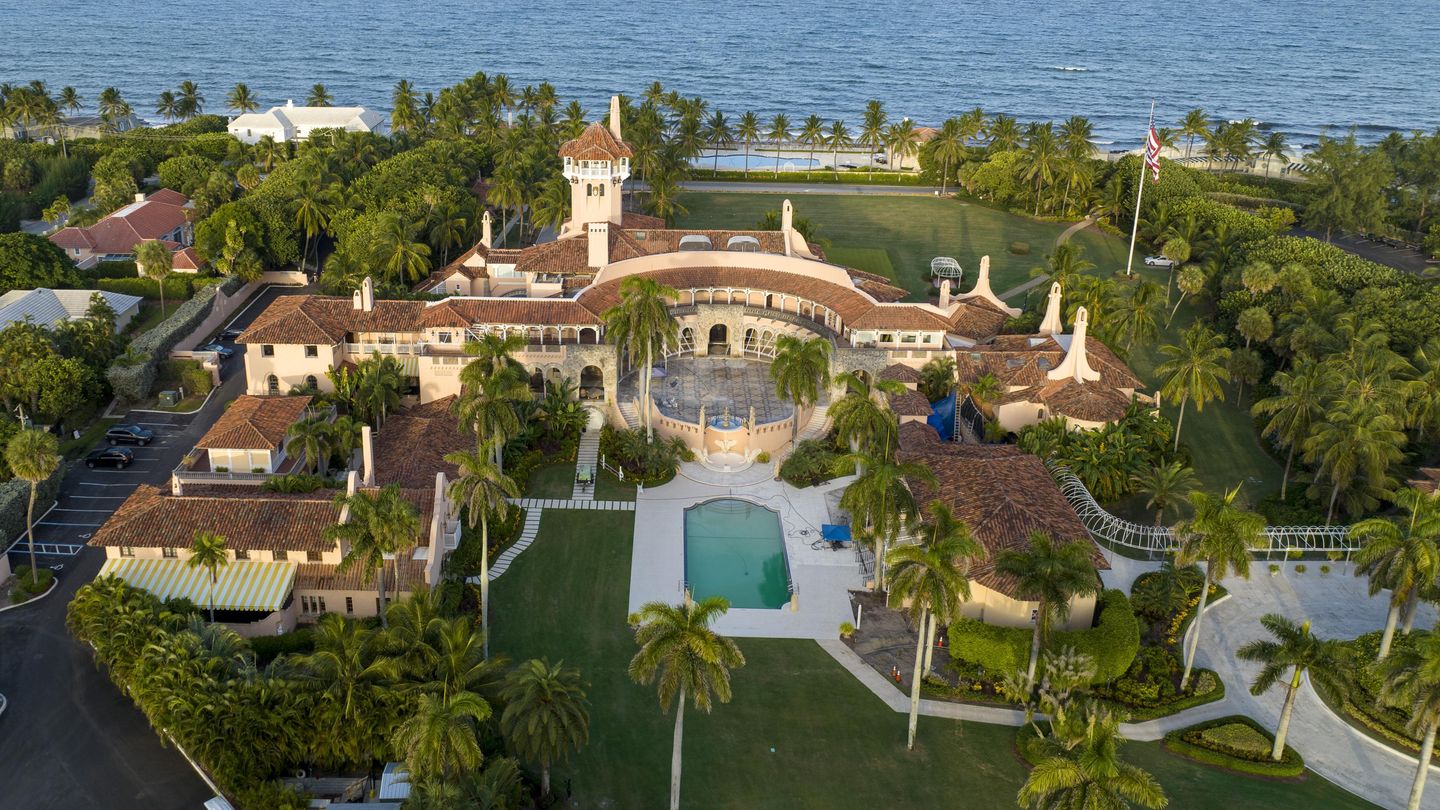 Former President Donald Trump said one of his aides, Walt Nauta, also had been indicted by the grand jury that looked into classified documents stored at the ex-president's Mar-a-Lago estate in Florida.
Mr. Nauta, a former White House military valet who served as an aide at Mar-a-Lago, joins Mr. Trump as the second person indicted in the documents probe that will be overseen by a federal court in Miami.
"I have just learned that the 'Thugs' from the Department of Injustice will be Indicting a wonderful man, Walt Nauta, a member of the U.S. Navy, who served proudly with me in the White House, retired as Senior Chief, and then transitioned into private life as a personal aide. He has done a fantastic job!" Mr. Trump wrote on Truth Social. The Wall Street Journal also confirmed the charges, citing sources familiar with the probe.
---
---
The charges against Mr. Nauta are unclear, though he played a role in moving boxes around the Mar-a-Lago estate, according to CNN.
The National Archives last year sought the return of specific batches of sensitive papers.
The outlet reports that Mr. Nauta and another worker were seen moving the boxes on surveillance footage and spoke to investigators before Mr. Trump changed his legal team and ceased cooperation.
Mr. Trump, who faces a seven-count indictment, says he and his aide are innocent and victims of a political witch hunt before the 2024 campaign.
"They are trying to destroy his life, like the lives of so many others, hoping that he will say bad things about 'Trump,'" Mr. Trump wrote of Mr. Nauta. "He is strong, brave, and a Great Patriot. The FBI and DOJ are CORRUPT!"



Soruce : https://www.washingtontimes.com/news/2023/jun/9/walt-nauta-trump-aide-indicted-alongside-former-pr/?utm_source=RSS_Feed&utm_medium=RSS