A woman who lost three family members in the Chicago Tylenol Murders is speaking publicly for the first time ever about what her family went through that day, the heartbreak she has suffered and how she found peace decades later.
Kasia Novak-Janus was just 4 years old when her father, aunt and uncle died on what began as a seemingly normal day in September 1982.
"They can't bring my dad back, they can't bring my aunt and uncle back, and they can't bring the other four victims back," Novak-Janus said in a recent interview with the NBC affiliate in Madison, Wisconsin.
Novak-Janus, who currently lives in Madison, remembers her father, Adam, taking her to a Jewel-Osco to pick up a few items for her mother, including Tylenol, on Sept. 29, 1982.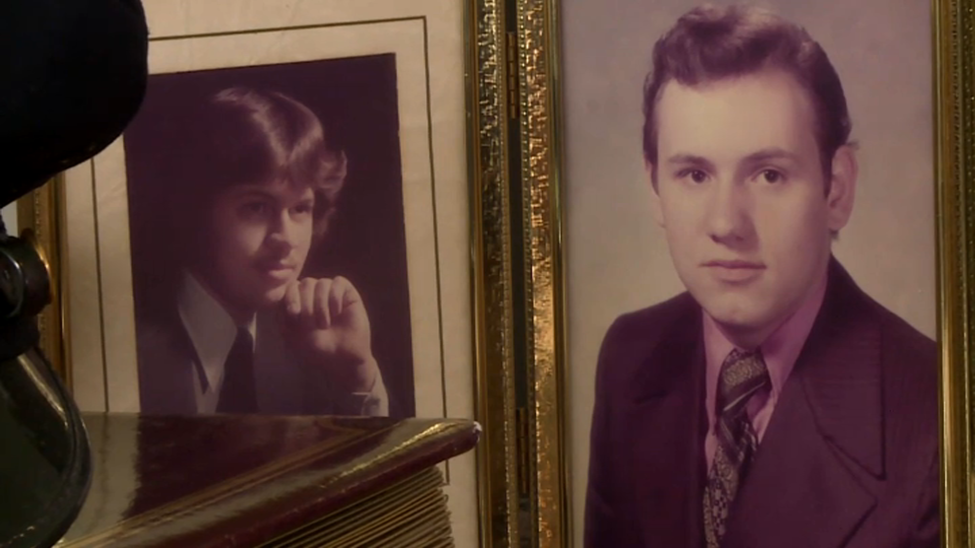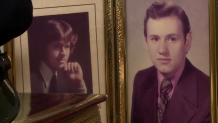 "…And I remember him picking up that box and putting it in the basket," she said. "That was my last time with him."
Several hours after returning home, Novak-Janus heard her mother screaming for her father to wake up. Her dad had taken Tylenol not knowing it had been laced with Cyanide.
"…And all I remember was screaming, and my mom trying to wake up my dad, and I ran to my dad, you know, I whispered in his ear, 'Tata it's me, you can wake up now,"" she recounted.
Family and friends, including Novak-Janus' uncle, Stanley, and aunt, Teresa, would later gather at the family's Arlington Heights home to provide comfort and support following her father's death.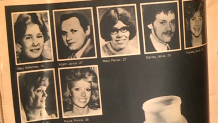 "My uncle and my aunt came up and they asked, 'How are you doing? What happened?' and I'm like, 'I don't know, I don't know,'" Novak-Janus recalled.
Overcome with grief, the newlyweds both took Tylenol to ease the pain.
"They were really upset, they just needed something to calm them down," Novak-Janus said.
The capsules came from the same bottle picked up by her father. Her aunt and uncle were too poisoned and died as a result.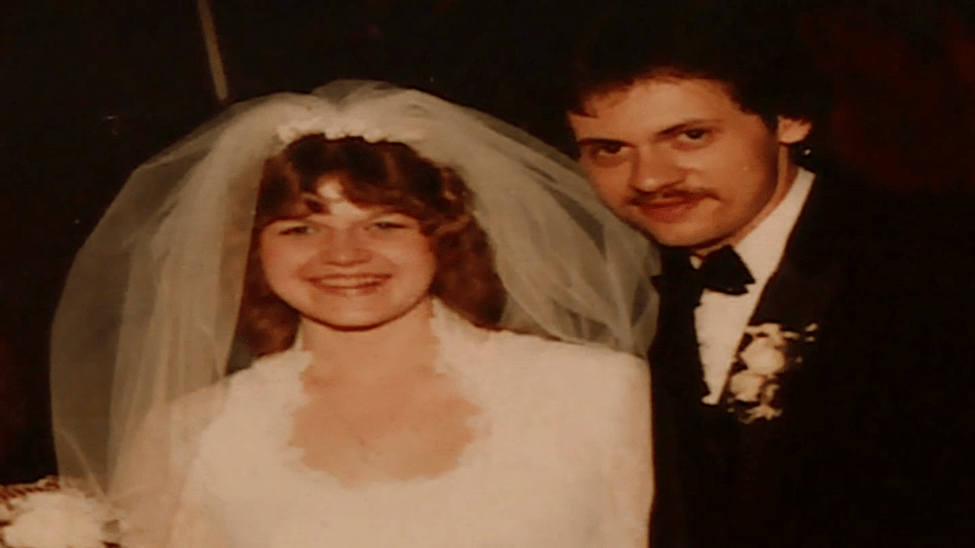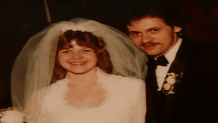 Investigators later learned someone had tampered with the capsules, sending fear and panic across the country. Tylenol recalled more than 37 million bottles from shelves nationwide and shifted to tamper-resistant packaging.
While law enforcement has been working for decades to find the person responsible, all seven cases remain unsolved to this day. In Sept. 2022, investigators engaged in a renewed effort to solve the murders and traveled to Massachusetts to interview James Lewis, who authorities focused on for years, according to the Chicago Tribune.
"They're barking up the wrong tree and as long as they continue to do this, it absolutely guarantees that they will never solve the Tylenol homicides," he said years ago in an interview from prison.
Investigators are ramping up efforts to solve a case that mystified Chicago: the Tylenol-cyanide killings. NBC 5's Vi Nguyen reports.
Lewis was convicted of extortion and spent years in prison – but was never charged with the murders. He maintains his innocence.
Novak-Janus, meanwhile, chose to share her story of strength so others know it is possible to get through anything.
"The past isn't haunting me anymore. I have control at this point," she said. "But I feel like I am at peace, I am. I own it. I just want to move on with my life and focus on the future, on the now."

Soruce : https://www.nbcchicago.com/news/local/tylenol-murders-chicago-kasia-novak-janus/3098226/