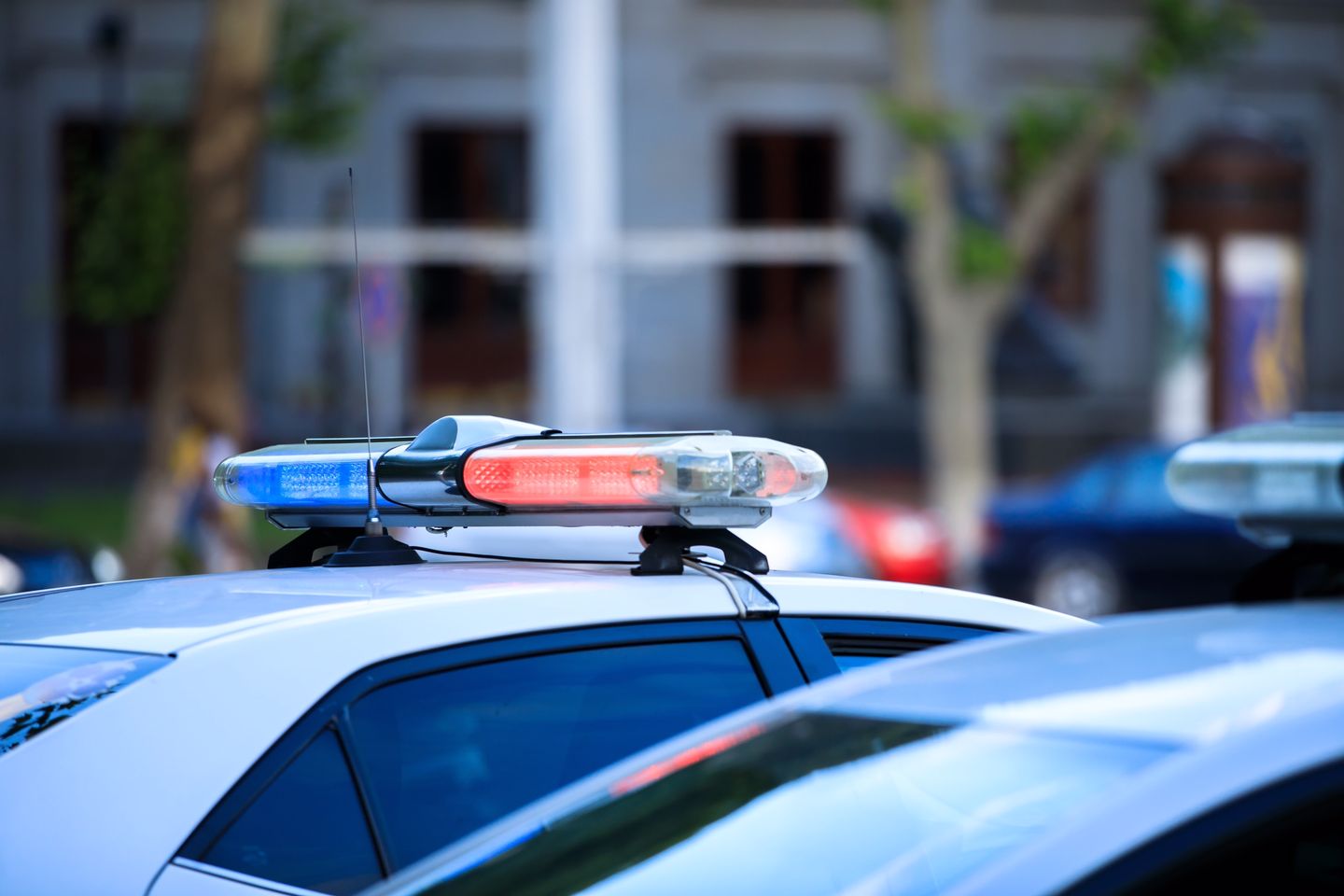 Thieves made off with multiple sets of car keys and at least one vehicle after robbing two valet stands in two days in downtown Washington, police said.
D.C. police said the thieves swiped four pairs of keys Saturday after the valet was distracted helping a customer outside Del Frisco's Double Eagle Steakhouse on I Street NW.
The stolen keys belong to a 2021 Kia, a 2021 Honda, a 2021 Nissan and a Maserati. None of the cars was stolen.
---
---
"This is ridiculous that I can't go out to eat. Our bill was $700, and now my car keys are gone," Jamie Tyler, whose Maserati keys were stolen, told ABC affiliate WJLA. "It just makes no sense to me that you can't control that box right there for two hours."
A similar incident occurred days earlier when thieves stole several sets of keys from the valet at Kitchen + Kocktail by Kevin Kelley, also downtown.
One of the thieves distracted the doorman while three others broke into the valet box and stole the keys on July 20. They sped off and then stole a BMW with a set of keys they had snatched.
---
SEE ALSO: Wave of violent thieves in D.C. randomly target pedestrians, cyclists
---
A valet tried to stop the thieves before they made it to their getaway vehicle — a black Infiniti Q50S — but they beat the valet in the face. The victim was treated for minor injuries at a hospital.
Valet boxes were targeted earlier this year, including once outside RPM Italian restaurant in February and two break-ins outside of Ruth's Chris Steak House, police said.



Soruce : https://www.washingtontimes.com/news/2023/jul/24/thieves-rob-2-valet-stands-downtown-dc-over-two-da/?utm_source=RSS_Feed&utm_medium=RSS