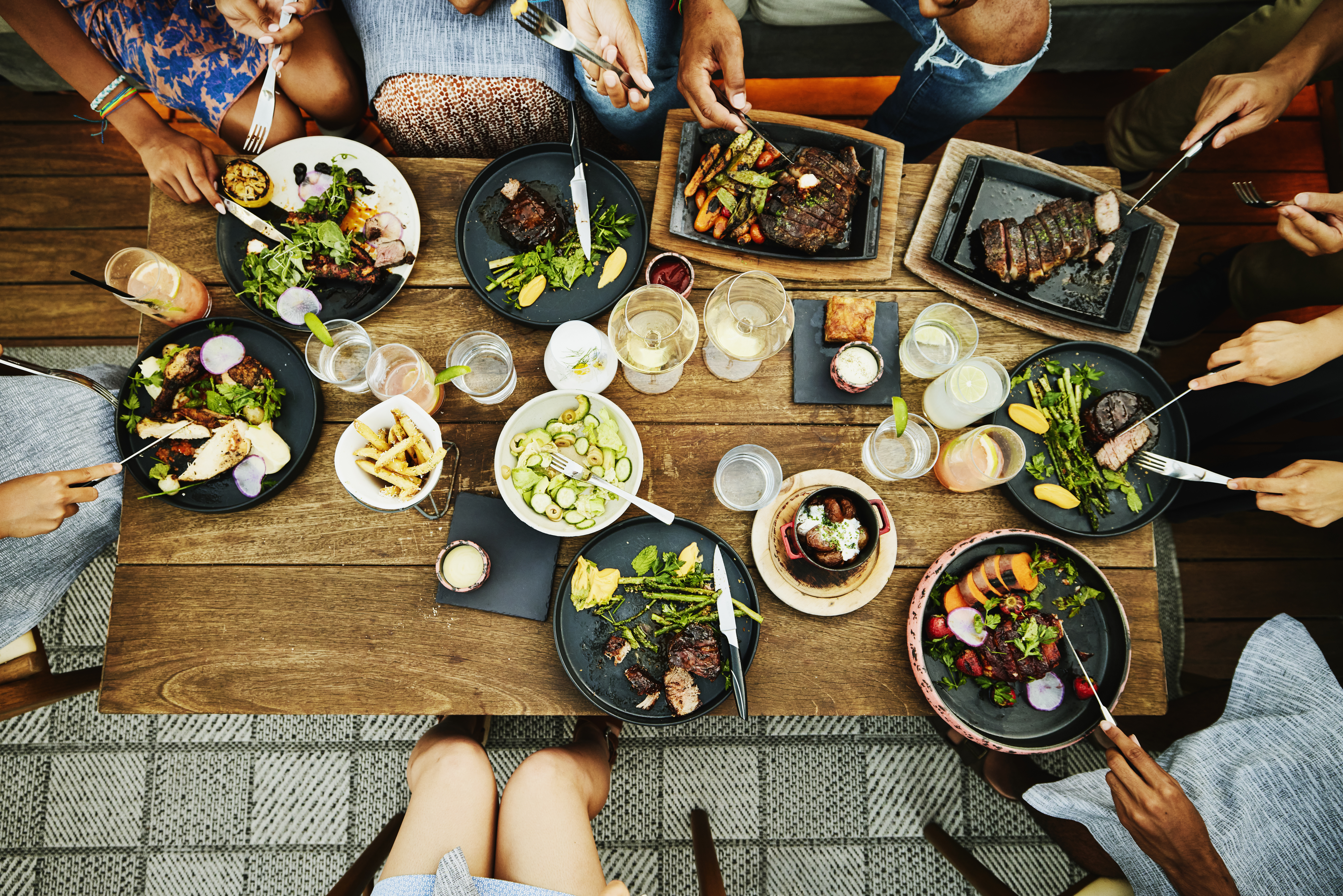 Chicago Restaurant Week is here, with more than 330 restaurants across the city and suburbs ready to bring hungry residents out of the doldrums of winter, and into eateries for a tasty, prix fixe meal.
But with three different price points — $25, $42 and $59 — hundreds of menus and dozens of Chicago neighborhoods and suburbs, picking a place for dinner or lunch may be a bit overwhelming. And, it becomes hard to navigate which restaurant menus and pricing offer the best deals compared to their typical meals.
But a handy "Chicago Restaurant Week" spreadsheet and map, courtesy of two Reddit users in thread dedicated to Chicago food can help.
In an effort to help categorize the best deals, the spreadsheet breaks down the offerings into a handful of different categories including "Top $59 dinners," "Top $42 dinners," and "Money-Saver," based on each restaurant's "Restaurant Week" menu "compared to their current menu."
While the Reddit post acknowledges the math isn't perfect, the spreadsheet offers up tabs that show a rough calculation of cost savings and value for certain meals at certain spots.
One tab on the spreadsheet attempts to calculate the "Most Overspent" options, offering a collection of Restaurant Week deals that may wind up costing a diner more than what they'd pay for the items a la carte.
According to the spreadsheet, the "Top $59 Dinners" — or rather, the Chicago Restaurant Deals deals that offer diners the most value — come from Nia, Sengatore, Publican, The Kitchen, Gene and Georgetti, Torali, Michael Jordan's Steakhouse and Carmine's.
On the other hand, some of the "Most Overspent" deals include offerings at bistronomic, Sumo Tokyo, LIVA, Osteria Langhe and Lakefront, the spreadsheet shows.
The full spreadsheet, similar to ones created in previous years, can be viewed here.
Chicago's 16th annual Restaurant Week, begins Jan. 20 and offers diners the chance to dine-in or take-out special, prix fixe menus from selected restaurants throughout Chicago and surrounding suburbs, according to Choose Chicago.
The multi-course meals run $25 for brunch or lunch, and $42 or $59 for dinner. The price does not include beverages, tax and gratuity.
Reservations are not required, although they are encouraged, Choose Chicago says.
The event runs through Sunday, Feb. 5.
365 restaurant, ranging from neighborhood bistros to award-winning spots to suburban outposts, are participating in this year's event. Below is a look at a handful of eateries participating, and here's the full list.
Beatrix
Chez Joel Bistro
KOA Restaurant
Chef Art Smith's Reunion
Café Ba-Ba-Reeba!
Avec River North
Coco Pazzo
Big Jones
City Winery
eden
Franco's Restaurant
Bronzeville Winery
Brass Tack
Virtue Restaurant & Bar
Matisse Tavern and Grill
Mi Terra
Longman & Eagle
Petterino's
HaiSous Vietnamese Kitchen
Recess
Shang Noodle South Loop
The Perch

Soruce : https://www.nbcchicago.com/news/local/these-are-the-best-and-worst-chicago-restaurant-week-deals-reddit-users-spreadsheet-says/3050440/