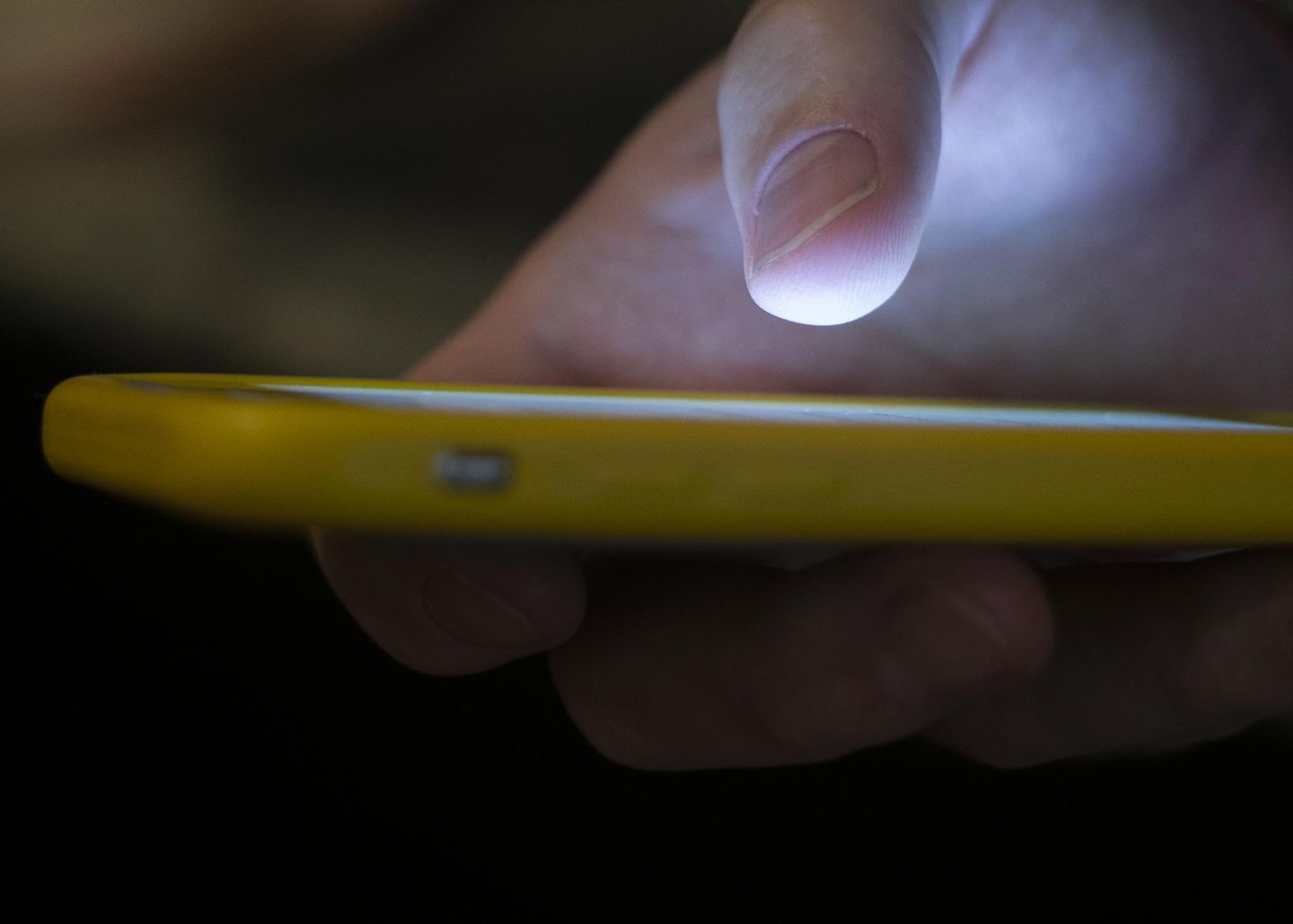 A Tennessee teen pepper-sprayed her high-school teacher after he took her phone away in class last week.
A spokesperson for Metropolitan Nashville Public Schools confirmed the incident to The Washington Times on Monday and said that an incident report has been filed with local police.
"The pepper-spray incident at Antioch High School represents a serious violation of law and our school policies, and the student involved has received appropriate disciplinary consequences in accordance with the student-parent handbook," the spokesperson for the school system told The Times in a statement.
The spokesperson would neither name the student nor describe how the student was disciplined due to privacy protections.
The video, which was first posted to Reddit on Friday and has racked up millions of views, starts with the male teacher scurrying out of the classroom and being followed by the female student who is asking for her phone back. A student filming the altercation can be heard exclaiming "Mace? Mace is crazy."
The teacher then briefly enters a neighboring classroom where he can be heard telling another instructor that the student "just pepper-sprayed me."
As the teacher turns his back and walks toward away from the classroom, the female student is seen pepper spraying the teacher again, causing the man to fall to his knees and cry out in pain.
The teen repeatedly asks "Can I get my phone" throughout the duration of the video, even after macing the teacher.
The user who posted the video said that the teacher was assaulted by another student two months earlier for confiscating the phone of a teen who was caught using it to cheat on a test.



Soruce : https://www.washingtontimes.com/news/2023/may/8/tennessee-teen-pepper-sprays-teacher-who-confiscat/?utm_source=RSS_Feed&utm_medium=RSS