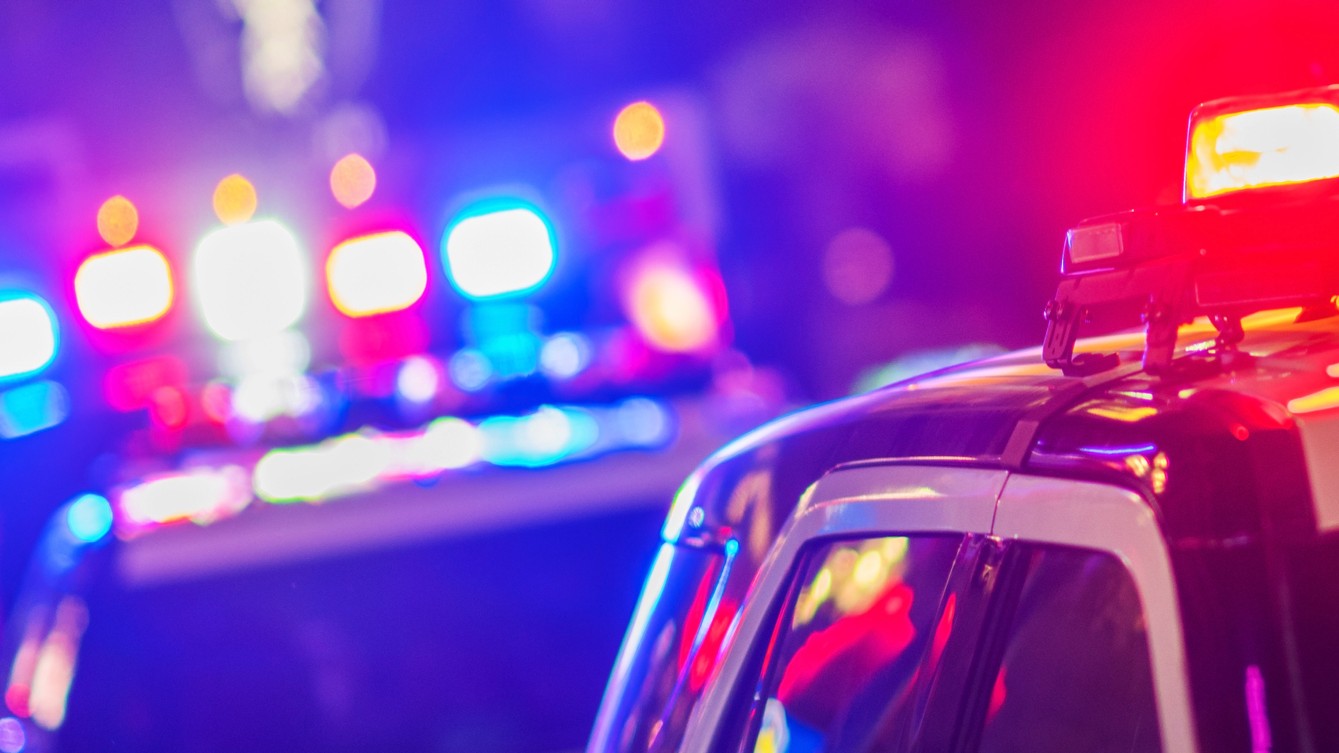 One teenager was fatally shot and a second sustained gunshot injuries Sunday after meeting up with a third person who the teens believed was going to sell them a pair of shoes, Chicago police said.
At around 2:06 p.m., police were called to the 11900 block of South State Street, where they discovered a 17-year-old boy who had been shot in the chest, along with an 18-year-old man who sustained a gunshot wound to the elbow. The 17-year-old was pronounced dead by paramedics on scene, officials said. The 18-year-old was taken to an area hospital and reported to be in good condition.
According to police, the victims were in a parked car, attempting to purchase a pair of shoes from someone they met through an online marketplace. The seller took the victim's money then produced a gun and fired shots, striking both victims, police stated.
No one was in custody as Area Two detectives continued to investigate Sunday evening.

Soruce : https://www.nbcchicago.com/news/local/teen-fatally-shot-another-injured-during-online-sale-meetup-in-west-pullman/3051830/