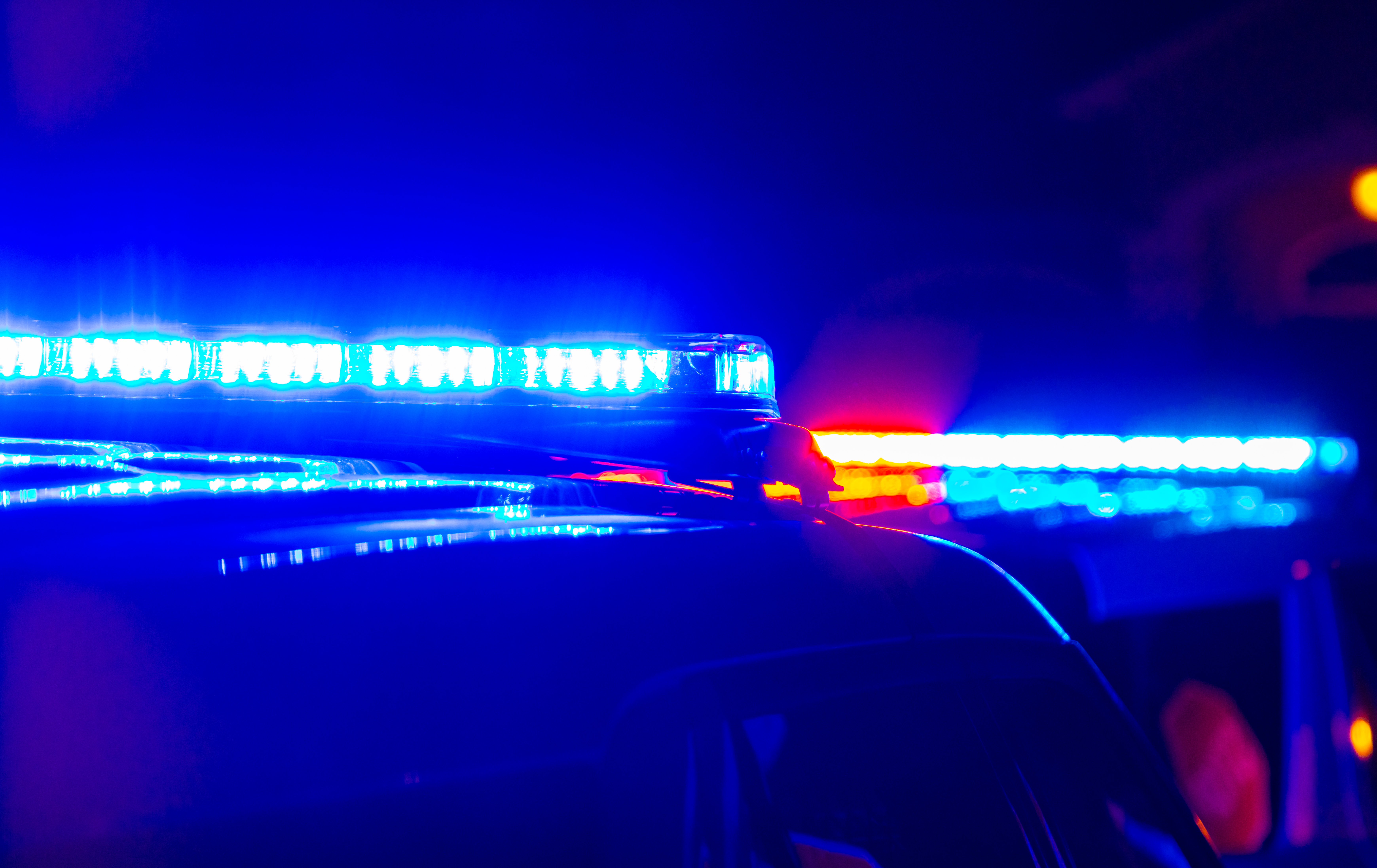 Students at Loyola University are being urged to be extra vigilant after two students were robbed two minutes apart Friday night near the Rogers Park campus.
The university sent out an email to the campus community Saturday, warning of two incidents reported at around 10 p.m. on Friday night. In the first incident, at 10:08 p.m., a student walking near West Arthur Avenue and North Lakewood Avenue was approached by someone who demanded their cell phone and threatened them with a gun, according to campus safety officials. Then, two minutes later, a student in the same area was approached by several people who demanded the victim's cell phone and displayed a knife, campus authorities said.
The offenders then fled eastbound on West Arthur Avenue. Neither of the students sustained any injuries.
Morgan Segmour, a junior at the university, told NBC 5 she lives just feet away from where one of the robberies took place.
"It makes me scared to walk somewhere alone…" she said. "It only happened ten at night. It wasn't even in the middle of the night."
Students who talked to NBC 5 said crimes have been reported on campus in the past, but don't remember other incidents taking place in such a short time span.
"I can't specifically recall a time when it's necessarily back to back," said student Nate Rekker.
As of Saturday afternoon, no arrests have been made as police search for those responsible.
Campus safety officials advise people to follow any demands if threatened by another individual and then run away when safe to do so. When in a safe place, they should then call 911.
In the meantime, some students are taking additional precautions on their own.
"I know a lot of my friends carry mace on them, it's always good to kind of have your own form of protection," Rekker said.
The robberies are under investigation by campus safety officials and the Chicago Police Department. Anyone with information is asked to call Loyola University Campus Safety at 773-508-SAFE or Chicago police at 312-744-8263.

Soruce : https://www.nbcchicago.com/news/local/students-robbed-on-loyola-university-campus-minutes-apart-friday-night/3045629/