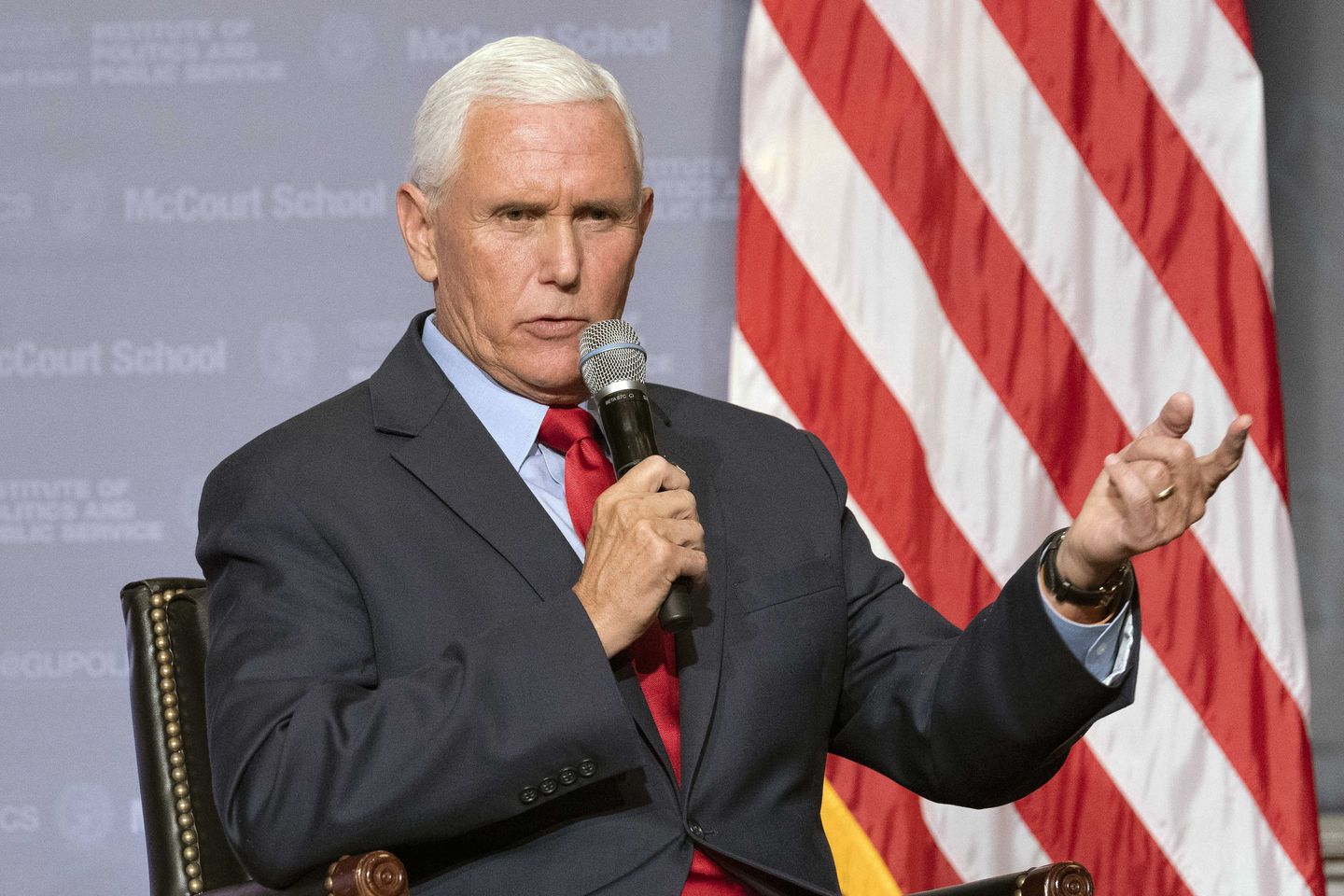 Former Vice President Mike Pence has been subpoenaed by Special Counsel Jack Smith, who is investigating former President Donald Trump's efforts to overturn the results of the 2020 presidential election. 
ABC News and The New York Times reported the existence of the subpoena, which likely sets up a clash over executive privilege for Mr. Pence's testimony. It's one of the most high-profile moves to date in the investigation by Mr. Smith, who is also probing Mr. Trump's alleged mishandling of classified documents.
ABC reported that the subpoena followed months of negotiations between federal prosecutors and Mr. Pence's legal team.
Mr. Pence resisted Mr. Trump's pressure to reject electoral votes for President Biden from several contested battleground states. The vice president traditionally holds a ceremonial role in overseeing the counting of the electoral votes in Congress, which took place on Jan. 6, 2021, as a pro-Trump mob attacked the Capitol and interrupted the count. 



Soruce : https://www.washingtontimes.com/news/2023/feb/9/special-counsel-issues-subpoena-mike-pences-testim/?utm_source=RSS_Feed&utm_medium=RSS