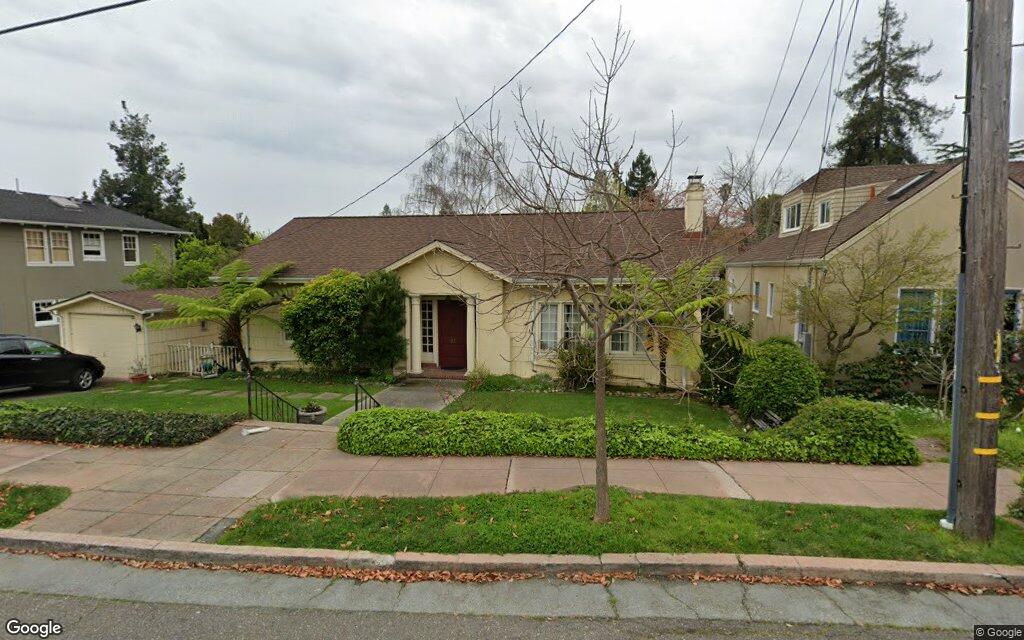 A 1,907-square-foot house built in 1912 has changed hands. The historic property located in the first block of York Drive in Piedmont was sold on June 16, 2023, for $1,880,000, or $986 per square foot. The layout of this single-story home includes three bedrooms and two baths. The home's exterior showcases roofing materials crafted from wood shake roofing / shingles. Inside, a fireplace enhances the ambiance of the living area. In addition, the home is equipped with a garage. The lot size of the property measures an impressive 6,300 square feet.
Additional houses have recently been sold nearby:
A 1,104-square-foot home on the first block of Monticello Avenue in Piedmont sold in September 2022, for $1,550,000, a price per square foot of $1,404. The home has 3 bedrooms and 2 bathrooms.
In June 2022, a 2,254-square-foot home on Arroyo Avenue in Piedmont sold for $3,828,000, a price per square foot of $1,698. The home has 4 bedrooms and 3 bathrooms.
On Rose Avenue, Piedmont, in May 2023, a 1,572-square-foot home was sold for $1,910,000, a price per square foot of $1,215. The home has 3 bedrooms 1 bathroom.

Soruce : https://www.mercurynews.com/2023/07/28/single-family-home-sells-in-piedmont-for-1-9-million/