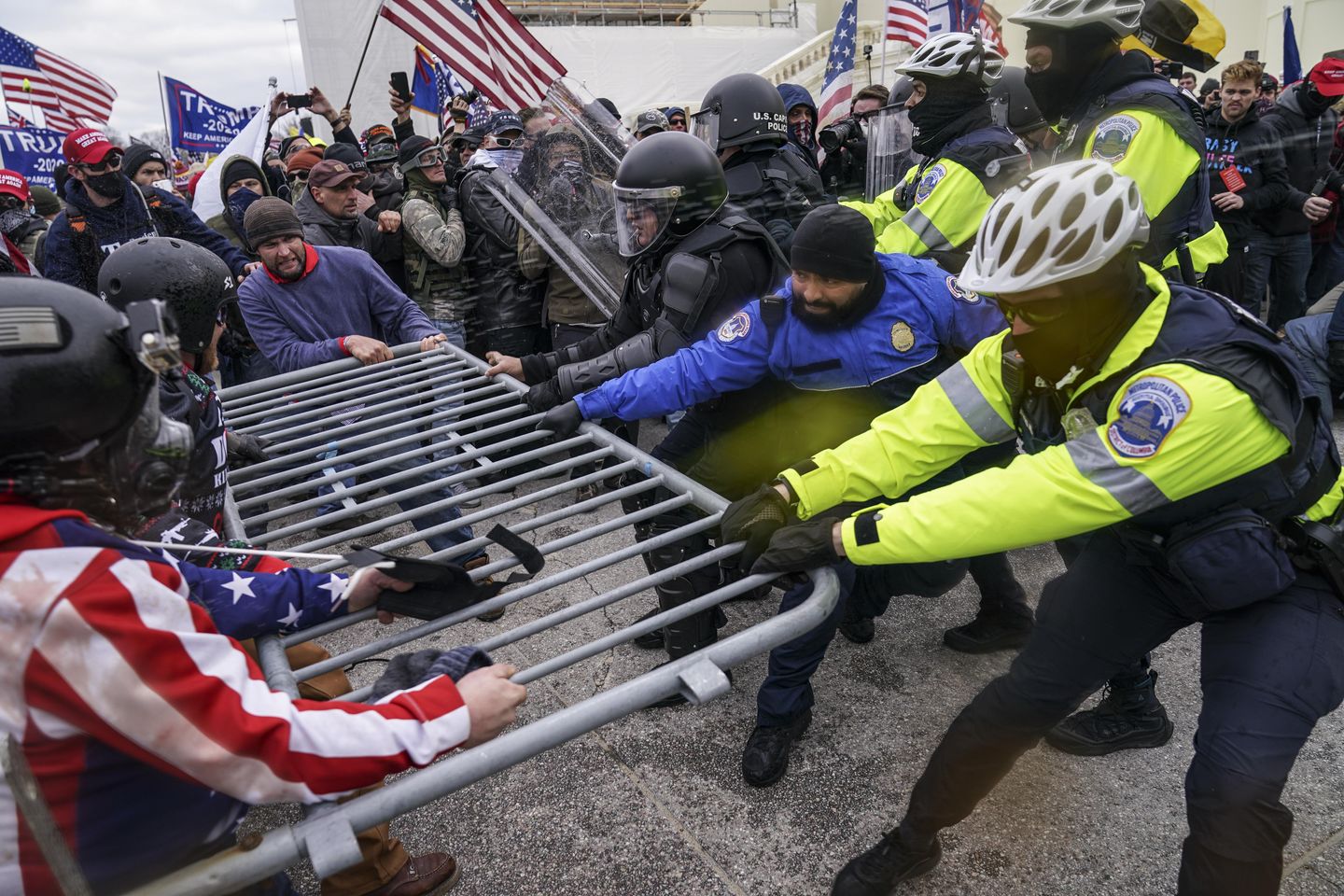 More than 50 senators have accepted satellite phones for emergency communications as part of growing efforts to beef up security for lawmakers in the wake of the Jan. 6, 2021, attack on the U.S. Capitol.
The phones were offered to all senators and at least half of the chamber accepted, according to CBS News, which cited people familiar with the program.
Senate Sergeant at Arms Karen Gibson told appropriators last month the phones would allow senators to maintain communications in case a man-made or natural disaster takes out standard communications in their corner of the country.
The report said the phone program is part of a broader effort to help lawmakers secure their homes and coordinate with local police departments after a series of concerning events.
Besides the Capitol riot, the husband of then-House Speaker Nancy Pelosi was attacked in his San Francisco home in 2022.
A constituent injured two of Rep. Gerry Connelly's aides in a May 15 attack on the congressman's office in Fairfax, Virginia.
In another branch of government, there were concerns about pro-choice protests outside the homes of conservative Supreme Court justices after the leak of a draft opinion overturning Roe v. Wade. One man was arrested and charged with plotting to kill Justice Brett M. Kavanaugh.



Soruce : https://www.washingtontimes.com/news/2023/may/22/senate-issues-least-50-satellite-phones-security-m/?utm_source=RSS_Feed&utm_medium=RSS