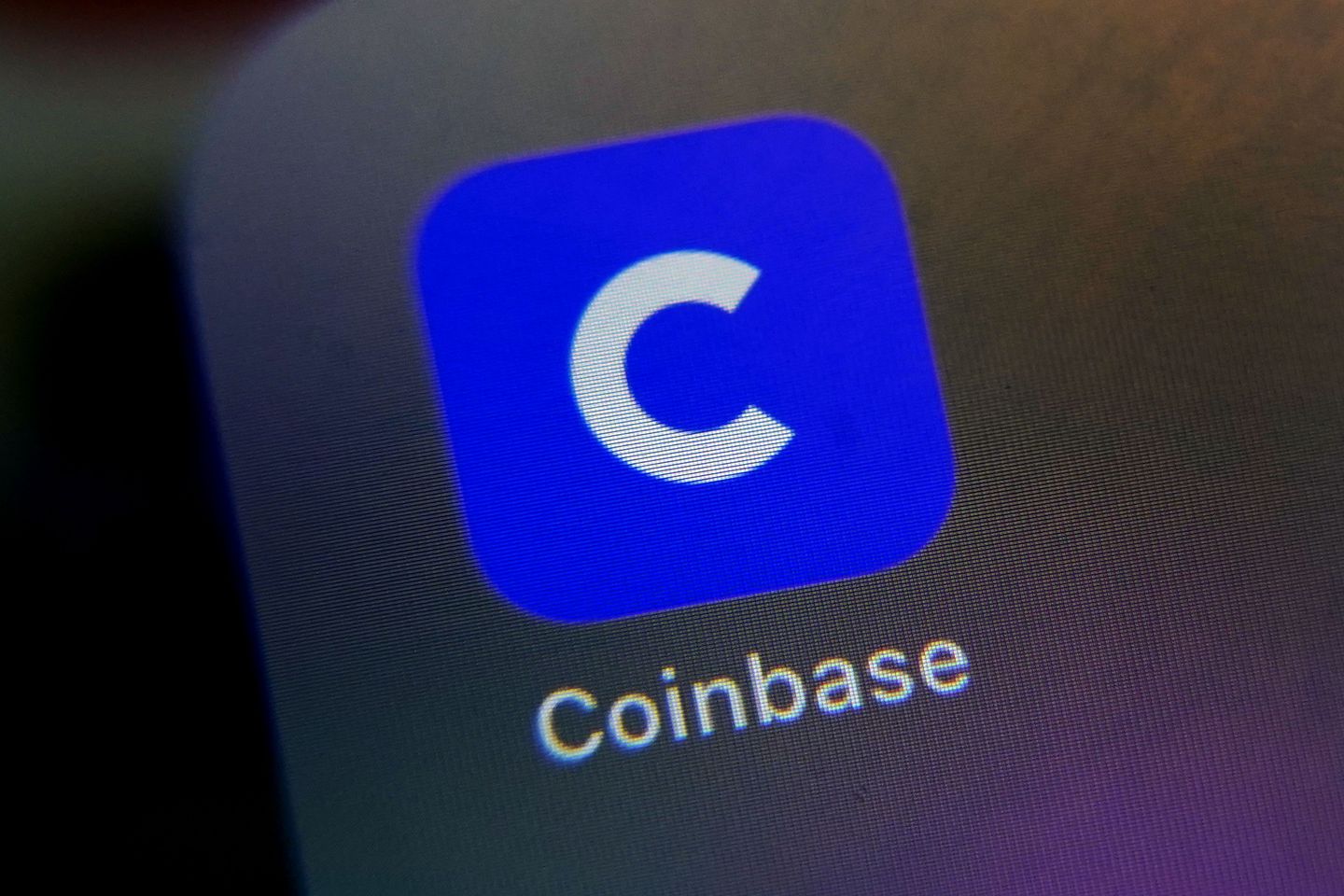 The Securities and Exchange Commission sued Coinbase on Tuesday, charging the company violated federal laws by not registering as a broker, exchange or clearing agency.
The 101-page lawsuit alleges that Coinbase, the largest currency trading platform in the U.S., allowed more than 108 million people to use its platform and made billions from the dealings without proper registration.
Hence, Coinbase puts investors at risk, according to the lawsuit filed in the U.S. District Court for the Southern District of New York.
---
---
"Coinbase has for years defied the regulatory structures and evaded the disclosure requirements that Congress and the SEC have constructed for the protection of the national securities markets and investors," the lawsuit read.
If Coinbase had been registered in keeping with federal law, there would be inspections by the SEC and record-keeping requirements, among other safeguards, the feds argued in court papers.
"We allege that Coinbase, despite being subject to the securities laws, commingled and unlawfully offered exchange, broker-dealer and clearinghouse functions," said Gary Gensler, SEC chairman. "In other parts of our securities markets, these functions are separate. Coinbase's alleged failures deprive investors of critical protections, including rulebooks that prevent fraud and manipulation, proper disclosure, safeguards against conflicts of interest, and routine inspection by the SEC."
The SEC asked the court to enjoin Coinbase from operation and to seek revenue that was gained from allegedly unlawful conduct.
Paul Grewal, chief legal officer for Coinbase, said the answer to regulation concerns should come through legislation for digital currency — not an SEC lawsuit.
"The SEC's reliance on an enforcement-only approach in the absence of clear rules for the digital asset industry is hurting America's economic competitiveness and companies like Coinbase that have a demonstrated commitment to compliance. The solution is legislation that allows fair rules for the road to be developed transparently and applied equally, not litigation. In the meantime, we'll continue to operate our business as usual," Mr. Grewal said.
At stake in the legal battle is the estimated trillion dollar digital currency market that has largely escaped government regulation.
The filing comes a day after the SEC also sued Binance, the world's largest cryptocurrency exchange, alleging it defrauded investors and failed to properly register in accordance with federal law.
Binance, in a press release, said the SEC lawsuit is trying to "define the crypto market structure."
"We intend to defend our platform vigorously," part of the statement read.



Soruce : https://www.washingtontimes.com/news/2023/jun/6/sec-sues-coinbase-cryptocurrency-exchange-platform/?utm_source=RSS_Feed&utm_medium=RSS