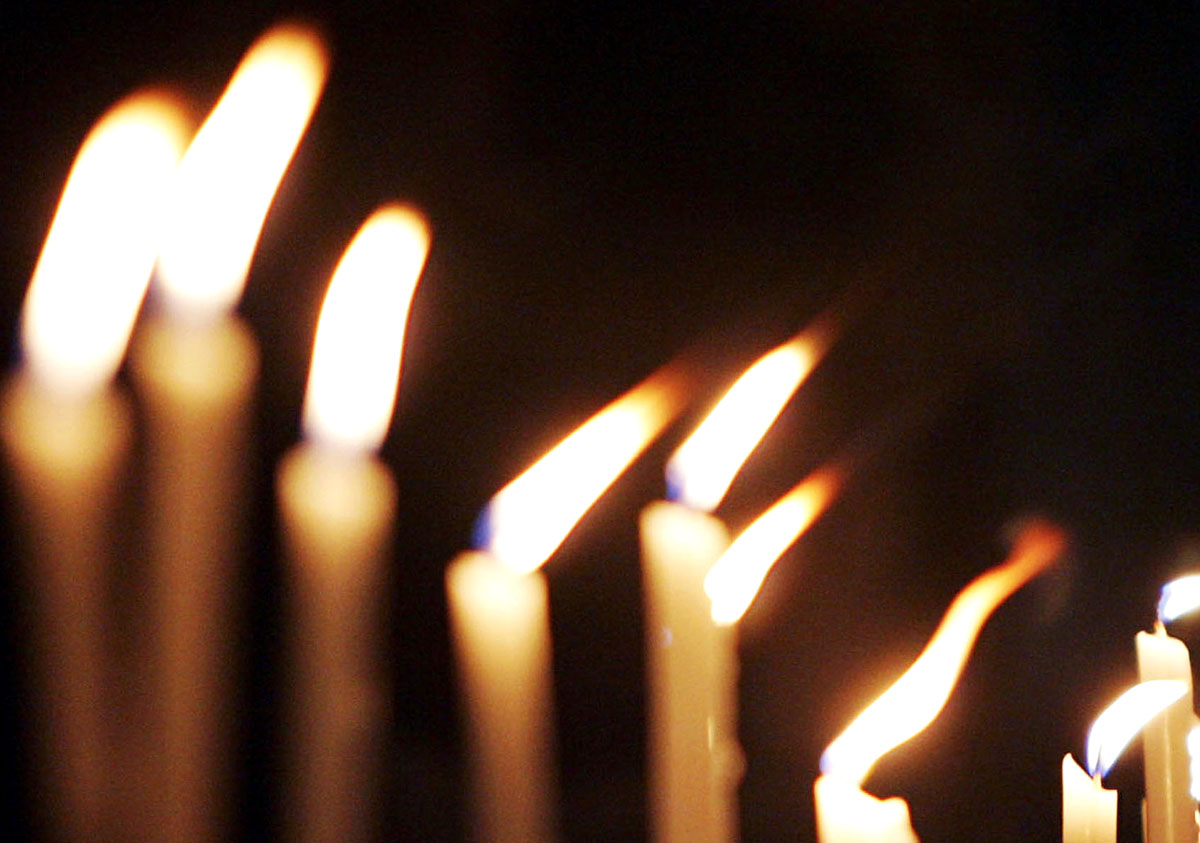 A south suburban school district is remembering a second grade student who died after being struck by a school bus Friday afternoon, according to district officials.
The student, who has yet to be identified, was 7 years old and in the second grade at Mohawk Primary Center in Park Forest, Dr. Caletha White, Park Forest-Chicago Heights School District 163 superintendent, said in a statement.
The boy was struck by a bus at around 3:13 p.m. in the 100 block of Walnut Street, police said. While authorities revealed the bus was transporting students from the school district, it's unclear if the student had been riding the bus prior to being struck.
White said the entire school district is "saddened by this tragic event," adding the second-grader will be "missed greatly."
"He was a joy to all of his teachers, kind-hearted, smart and funny; always with a smile on his face," the superintendent said in the statement.
The school district has implemented an emergency crisis plan and is offering sessions in partnership with the University of Illinois Urban Trauma Center, on both Saturday and Sunday to help those going through a difficult time.
Support services and grief counselors will also be available from 8:30 a.m. to 4 p.m. on Monday at Mohawk Primary Center and the Michelle Obama School of Technology and the Arts.

Soruce : https://www.nbcchicago.com/news/local/a-joy-to-all-his-teachers-school-district-mourns-death-of-2nd-grader-struck-and-killed-by-school-bus/3051073/