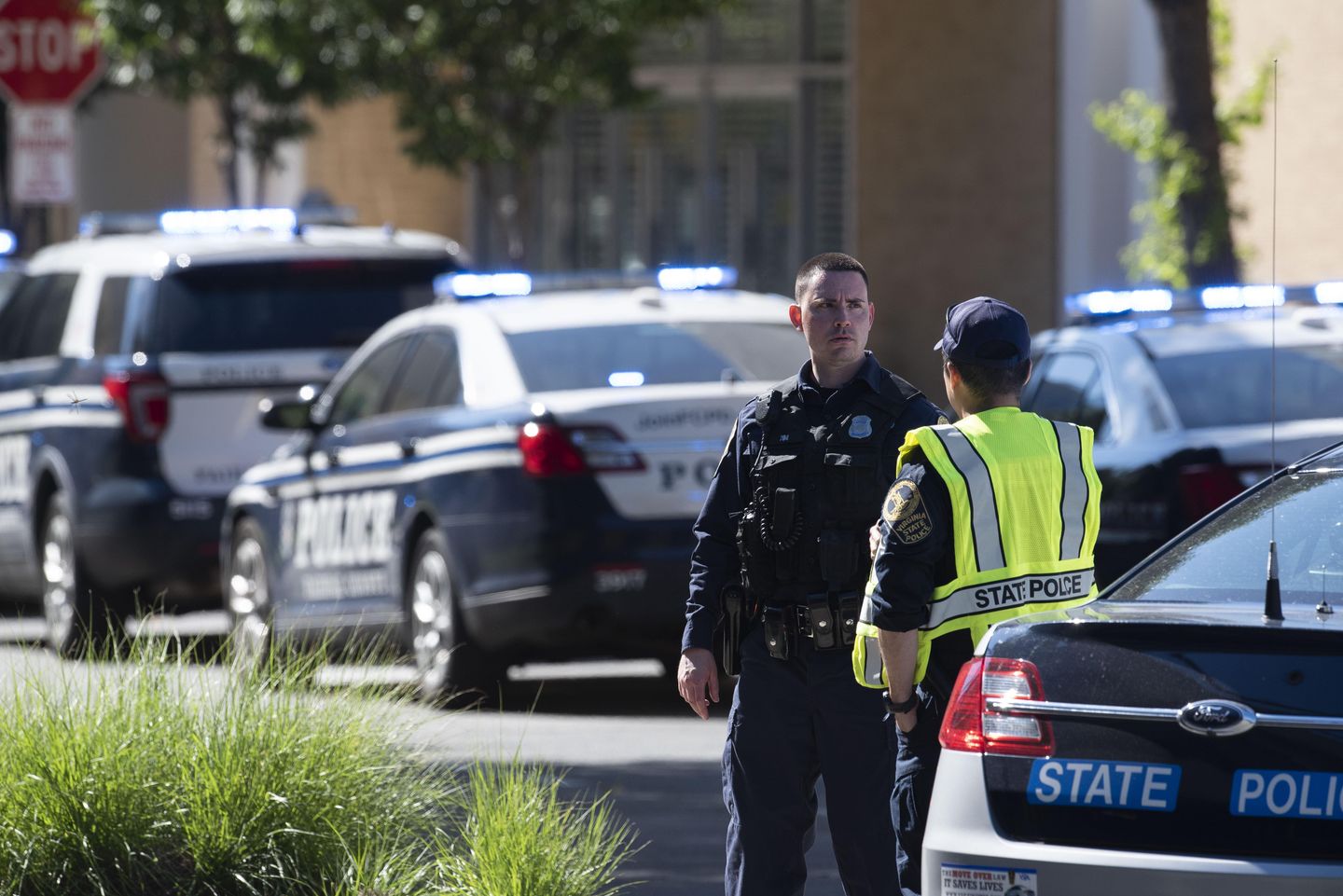 The D.C. rapper accused of opening fire at Tysons Corner Center in Northern Virginia last summer could face over 30 years in prison after accepting a plea deal on four felony charges Thursday. 
Noah Settles, the 23-year-old Southeast resident whose stage name is "No Savage," entered an Alford plea in Fairfax County Circuit Court on three felony counts of maliciously discharging a weapon into an occupied building and one count of using a firearm in the commission of a felony, according to WTOP.
An Alford plea means that a defendant concedes there's enough evidence for a conviction without actually admitting guilt. The plea avoided a scheduled trial Monday where Settles would've faced up to 45 years in prison between seven charges, including five felonies.
Settles fired off three shots into the popular indoor mall over Father's Day weekend after police said he was involved in a conflict that started between two rival D.C. gangs.
The rapper was at Tysons Corner with members of the 37th Street Crew when they came across members of the Simple City Crew on June 18, police said at the time.
The two crews began arguing and briefly pushing and shoving each other, according to police, until Settles pulled out a gun and fired off three shots in the mall.
No one was hit, but the incident created a chaotic scene at the mall where hundreds of people began fleeing the area.
Settles was named as a suspect soon after based on surveillance footage that captured him holding the gun.



Soruce : https://www.washingtontimes.com/news/2023/feb/9/noah-settles-aka-no-savage-takes-plea-deal-tysons-/?utm_source=RSS_Feed&utm_medium=RSS