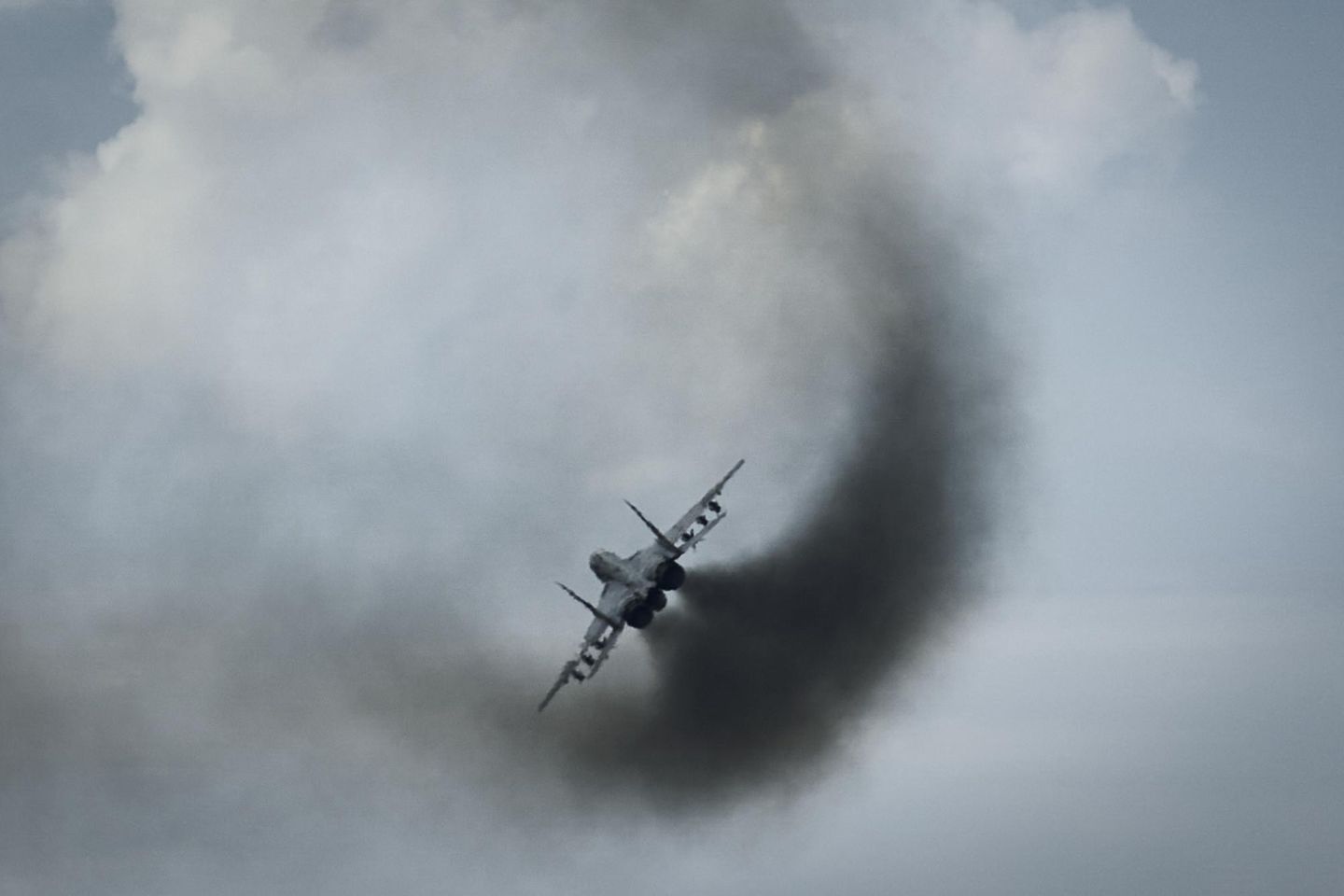 Russian combat aircraft are forced to operate over territory controlled by Moscow because Ukraine's air defenses are too strong, British officials said this week.
Russia has carried out more than 100 air sorties a day over the summer in support of operations in Ukraine but without "decisive operational effect," U.K. military intelligence officials said.
U.S. and NATO allies have provided Ukraine with several air defense systems to aid in its fight against Russian invaders, such as the SAMP/T, National Advanced Surface-to-Air Missile Systems (NASAMS), the Patriot and the MIM-23 HAWK.
---
---
Russia has attempted to overcome Ukraine's extensive air defense net by increasingly using basic free-fall bombs with range-extending glide attachments.
"Aircraft can release these many kilometers from their targets, but they have yet to demonstrate consistent accuracy," British military officials tweeted in a recent assessment of the battlefield in Ukraine.
Russian attack helicopters proved to be somewhat effective in June, when Ukraine launched its southern counter-offensive. But in recent weeks, Moscow has been less able to generate effective tactical airpower in the south, U.K. officials said.



Soruce : https://www.washingtontimes.com/news/2023/aug/8/nato-supplied-air-defense-network-preventing-russi/?utm_source=RSS_Feed&utm_medium=RSS