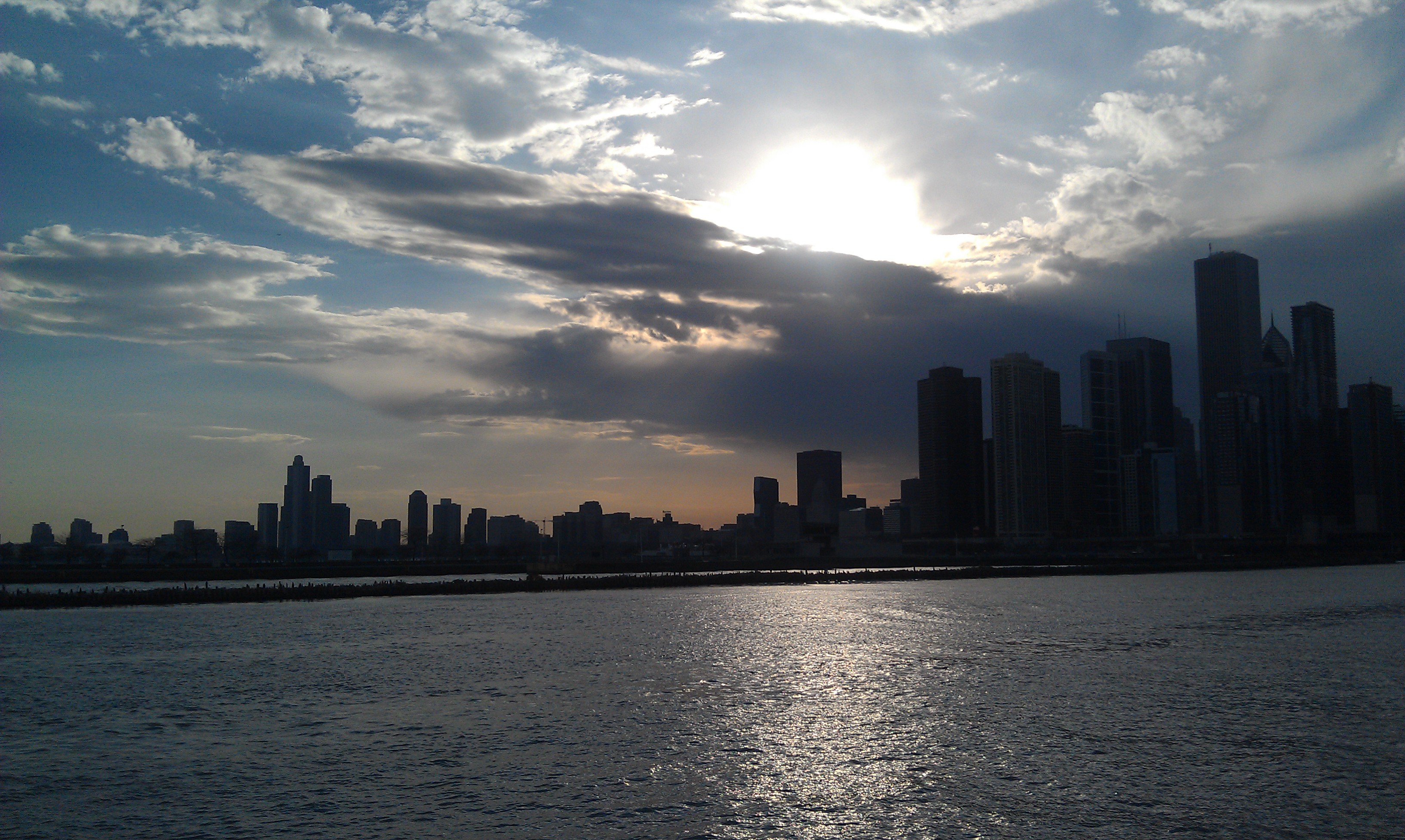 The Chicago area is set for a typical winter day to start off the weekend, as mostly cloudy skies accompany temperatures mostly in the low-to-mid 30s.
Mostly dry conditions are expected throughout the day across the area, although a system of snow showers to the south of the Chicago area could impact parts of Kankakee County in the overnight hours heading into Sunday.
While Saturday morning will start off with overcast skies, some cloud cover is expected to dissipate heading into the afternoon hours, leading to some midday sunshine according to the latest forecast.
Winds are expected to stay tame for Saturday, remaining in the 5 to 10 mph for much of the day.
Overnight, temperatures are anticipated to fall back into the upper 20s, with cloud cover increasing overnight to create what will likely be a mostly cloudy Sunday for the Chicago area. However, temperatures are forecasted to be slightly higher on Sunday, with an expected high in the mid-to-upper 30s.
Temperatures are currently forecasted to stay relatively mild for the time of year heading into next week, with projected highs in the upper 30s to mid 40s throughout the upcoming work week.
Although overcast skies are expected to be prevalent for much of the milder weather during the upcoming week, partly sunny skies are forecasted for both Monday and Tuesday.
Conditions for next week are forecasted to be mostly dry, although precipitation is possible on both Thursday and Friday, in the forms of a wintry mix and snow shower respectively.

Soruce : https://www.nbcchicago.com/news/local/chicago-forecast-mostly-cloudy-skies-with-seasonal-conditions/3039365/