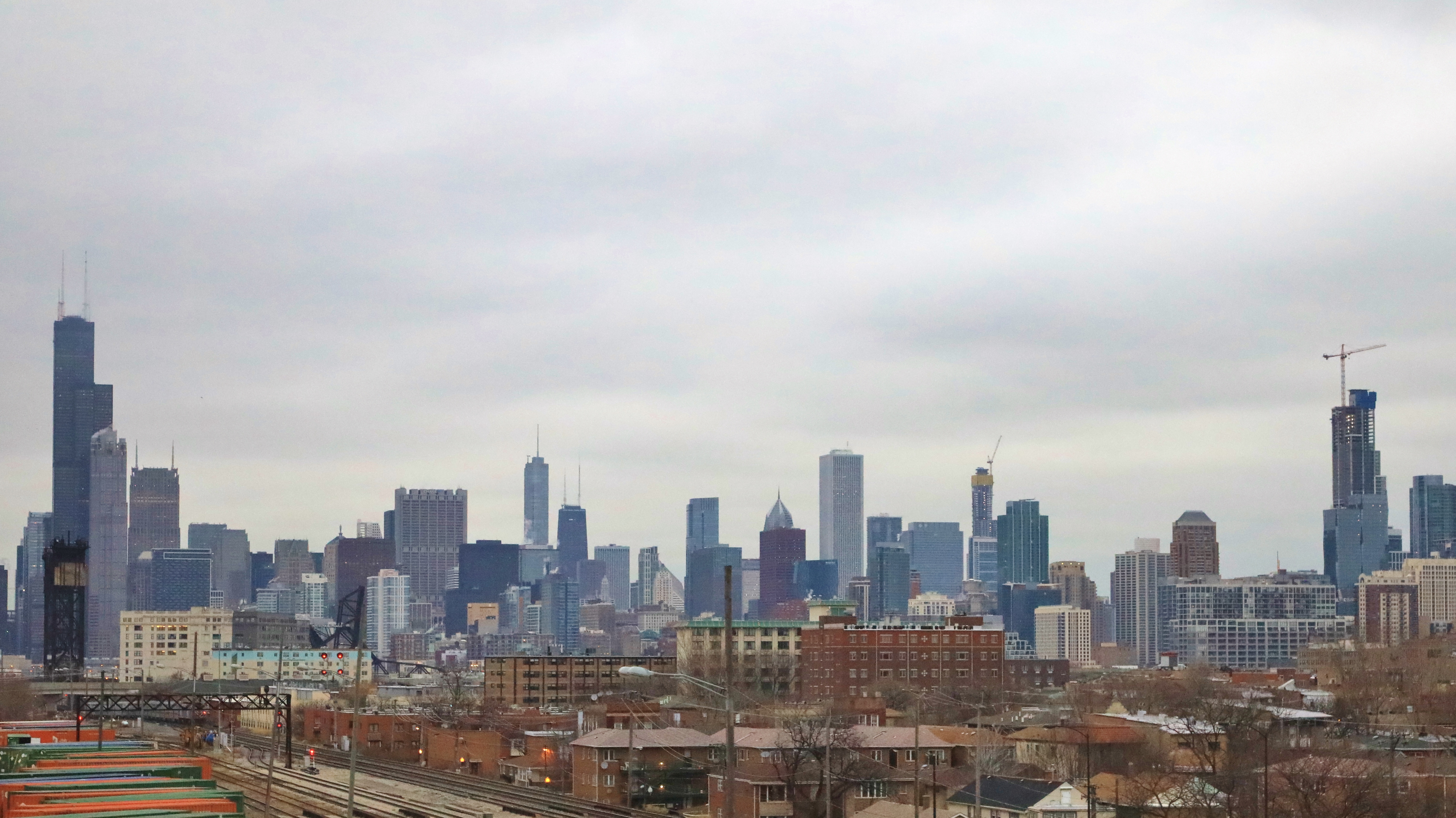 A mostly mild start to January is continuing into the month's second week, with highs in the mid-30s accompanied by mostly cloudy skies and light winds to start off the weekend in the Chicago area.
Cloud cover that dominated the Chicago-area skies for much of Friday stuck around overnight and is expected to linger for much of Saturday, though afternoon temperatures will warm from overnight and morning lows in the mid-20s.
While skies will stay cloudy for the majority of Saturday, some intermittent peaks of sunshine could sneak through in parts of the area during the afternoon hours.
Temperatures are expected to rise into the mid-30s by the later afternoon hours, continuing a rather mild January following a blistering cold spell that ended 2022.
Cloud cover will continue to stick around overnight heading into Sunday, although it will most likely not be accompanied by any precipitation. Overnight lows are not expected to drop below the low 30s.
The lingering clouds provide for what will likely be similar conditions for the Chicago area on Sunday, albeit with warmer temperatures.
Currently, forecasted highs for Sunday across the area are in the low-40s, with temperatures not expected to drop below freezing to close the weekend.
From there, temperatures continue to warm up into Monday with highs approaching 50 degrees, although that will come alongside rain and potential thunderstorms.
A system approaching from the south in the middle of the upcoming week could produce accumulating snow late next week, particularly on Thursday, although temperatures will likely remain above freezing.

Soruce : https://www.nbcchicago.com/news/local/chicago-forecast-partly-cloudy-skies-and-dry-conditions-start-weekend-highs-in-mid-30s/3045475/