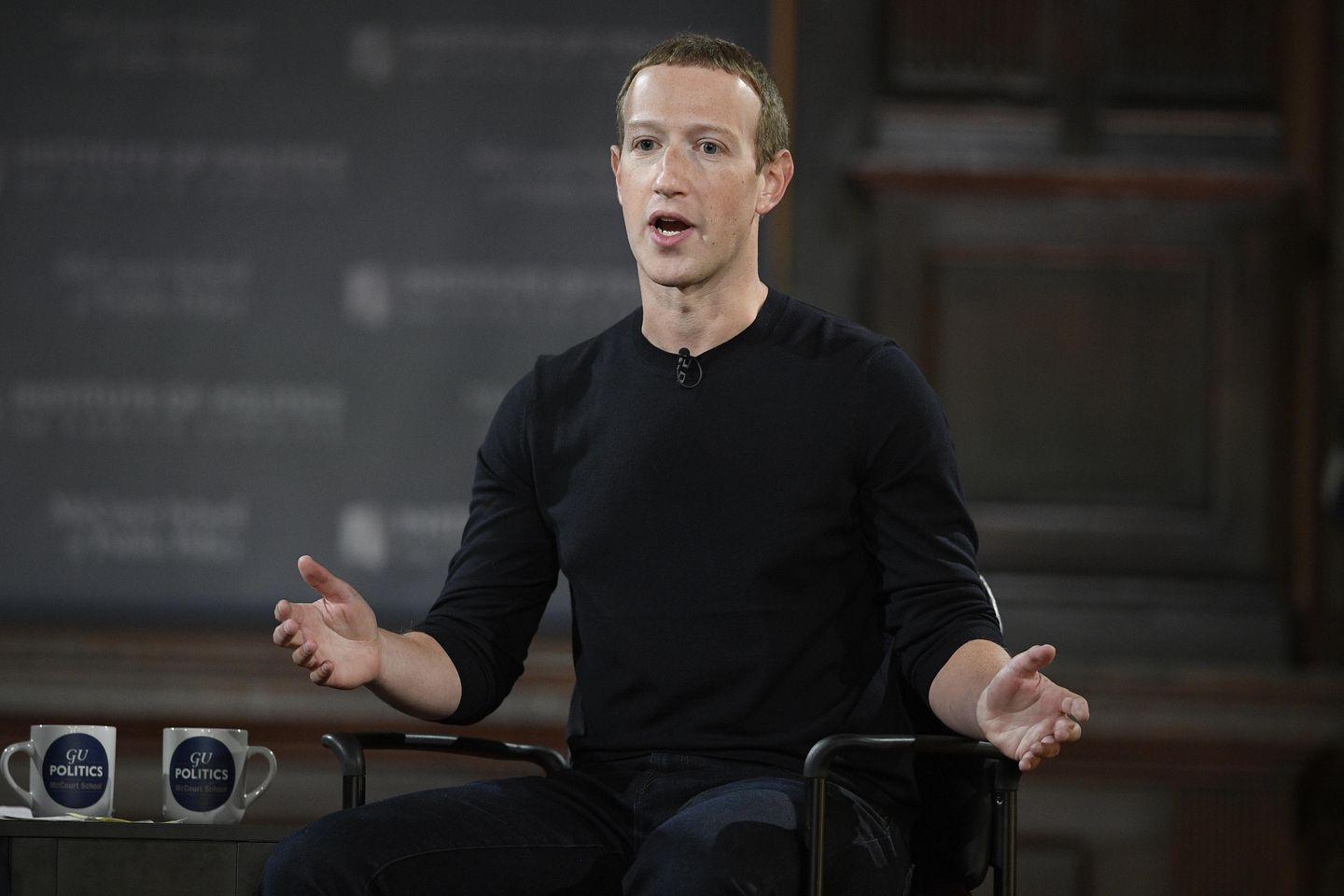 Meta CEO Mark Zuckerberg highlighted the success of in-person engineers over remote workers, making his points in a memo Tuesday.
Underscoring internal data analysis, he clarified that remote workers can perform just as well, but that being trained in an in-person capacity sets the workers up for success.
"This analysis also shows that engineers earlier in their career perform better on average when they work in-person with teammates at least three days a week," Mr. Zuckerberg wrote.
Remote work exploded during the COVID-19 pandemic, and Meta determinedly adopted the model. During the past few years Meta employees have enjoyed near-universal freedom in where they can work, something mirrored in the rest of the tech industry. The company has also focused on its Metaverse projects and significantly reduced its office space.
However, the current economic situation has left the tech industry in choppy waters.
The Tuesday memo where Mr. Zuckerberg praised the performances of in-person engineers also contained the bombshell announcement of 10,000 more layoffs.
The firings continue belt-tightening by Meta and other firms in the face of rising interest rates and a possible recession. The memo lays out the company's effort to cancel "low priority" projects and simplify the organizational structure by axing layers of management.
Meta, the parent of Facebook, fired 11,000 employees in November.



Soruce : https://www.washingtontimes.com/news/2023/mar/15/mark-zuckerberg-says-person-engineers-advance-bett/?utm_source=RSS_Feed&utm_medium=RSS