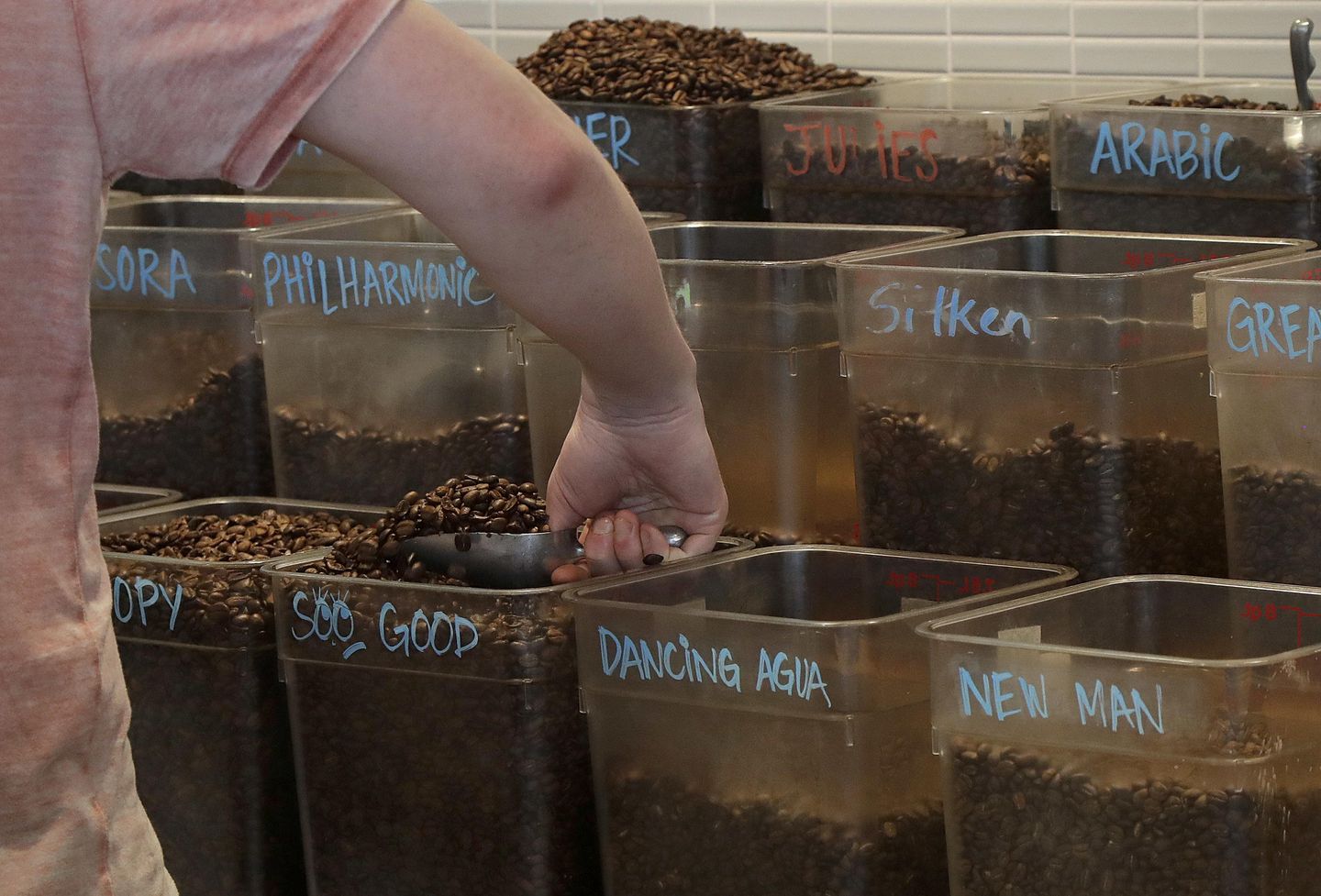 The Philz Coffee location in Adams Morgan, the last store the franchise is operating in the D.C. market, was robbed Friday morning. 
At around 6:50 a.m., the unarmed suspect walked into the store and behind the counter, before demanding money from an employee, according to Fox 5.
The suspect is described by the Metropolitan Police Department as a Black man between 30 and 40 years old and around six feet tall, wearing dark blue jeans, a gray hoodie, and a black vest.
The Adams Morgan franchise of the San Francisco-based coffee chain, the first location the company opened outside California, is the last store still open in the D.C. market, and is slated to close on Feb. 12, according to food news site Eater.
After initially expanding into Adams Morgan, Philz also opened stores in Dupont Circle, Navy Yard, Bethesda and Ballston. The Dupont Circle store closed in the spring of 2022, the Ballston location at the end of 2022, and the Navy Yard location on Jan. 20, according to Eater.
The Bethesda location closed in June 2022, according to local blog The MoCo Show.
The latter closure prompted consumers to ask the chain whether or not, and why, the company was leaving D.C. Philz cited local business conditions and the customer experience as factors in the closures.
As we look to the future, we have made the difficult decision to exit the DC Metro market. We loved serving this community, but business conditions and our desire to provide the best possible experience to our customers led to our decision. Thank you all for the years of support.


— Philz Coffee (@PhilzCoffee) January 24, 2023
"We opened our first store in D.C. six years ago with the intent to establish a long-lasting relationship with the D.C. community. We've had many successes over the years but changing business conditions led to our decision to exit the market," Philz Coffee Vice President of Marketing Christy Smith told Eater in a statement.



Soruce : https://www.washingtontimes.com/news/2023/feb/4/last-remaining-philz-coffee-dc-robbed-friday-unarm/?utm_source=RSS_Feed&utm_medium=RSS