Law enforcement in Kenosha County, Wisconsin, are searching for an individual with Chicago ties who is suspected to have set his girlfriend on fire, authorities said Sunday.
Myron Faith Bowie is believed to be driving a black Cadillac SRX with Illinois license plate DQ46996 and has ties to Logan Square and Wicker Park in Chicago, the Kenosha County Sheriff's Department said in a news release.
At around 4:47 a.m. on Sunday morning, sheriff's deputies responded to a house in the 24500 block of 86th Place in Salem Lakes, where a woman had called police, said her boyfriend had set her on fire and that she needed help. The victim suffered severe burns and was rushed to an area hospital in critical condition, according to authorities.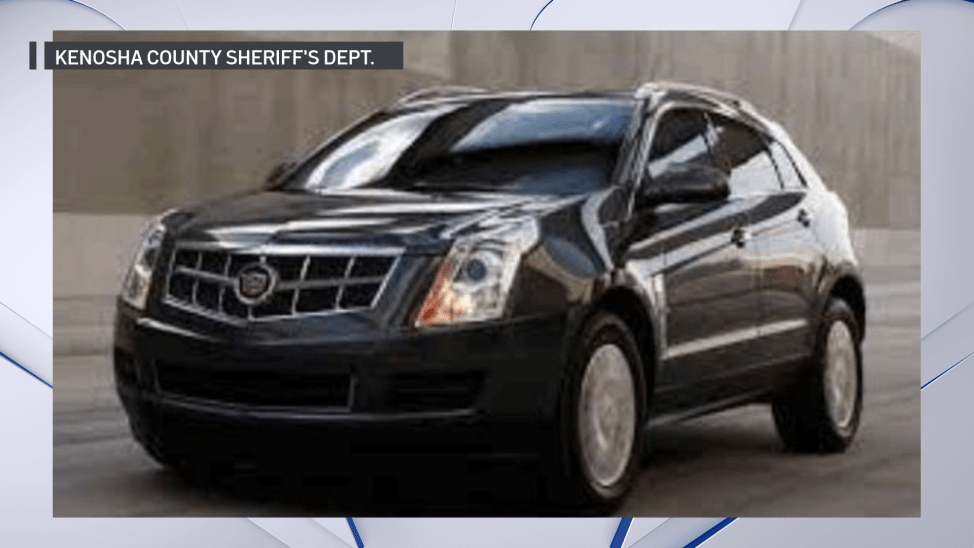 According to police, Bowie and his girlfriend had an argument, during which he stated that he would kill her, her children and her entire family before setting her on fire and driving away.
Bowie, who is about 6 feet tall and weighs around 200 pounds, is wanted on a felony warrant and should be considered armed and dangerous, police said. Anyone who sees him or his vehicle is asked to call the Kenosha County Sheriff's Department Detective Bureau at 262-605-5102 or Kenosha Area Crime Stoppers at 262-656-7333 or 800-807-8477.

Soruce : https://www.nbcchicago.com/news/local/man-with-chicago-ties-wanted-for-setting-girlfriend-on-fire-in-kenosha-county-authorities/3197221/