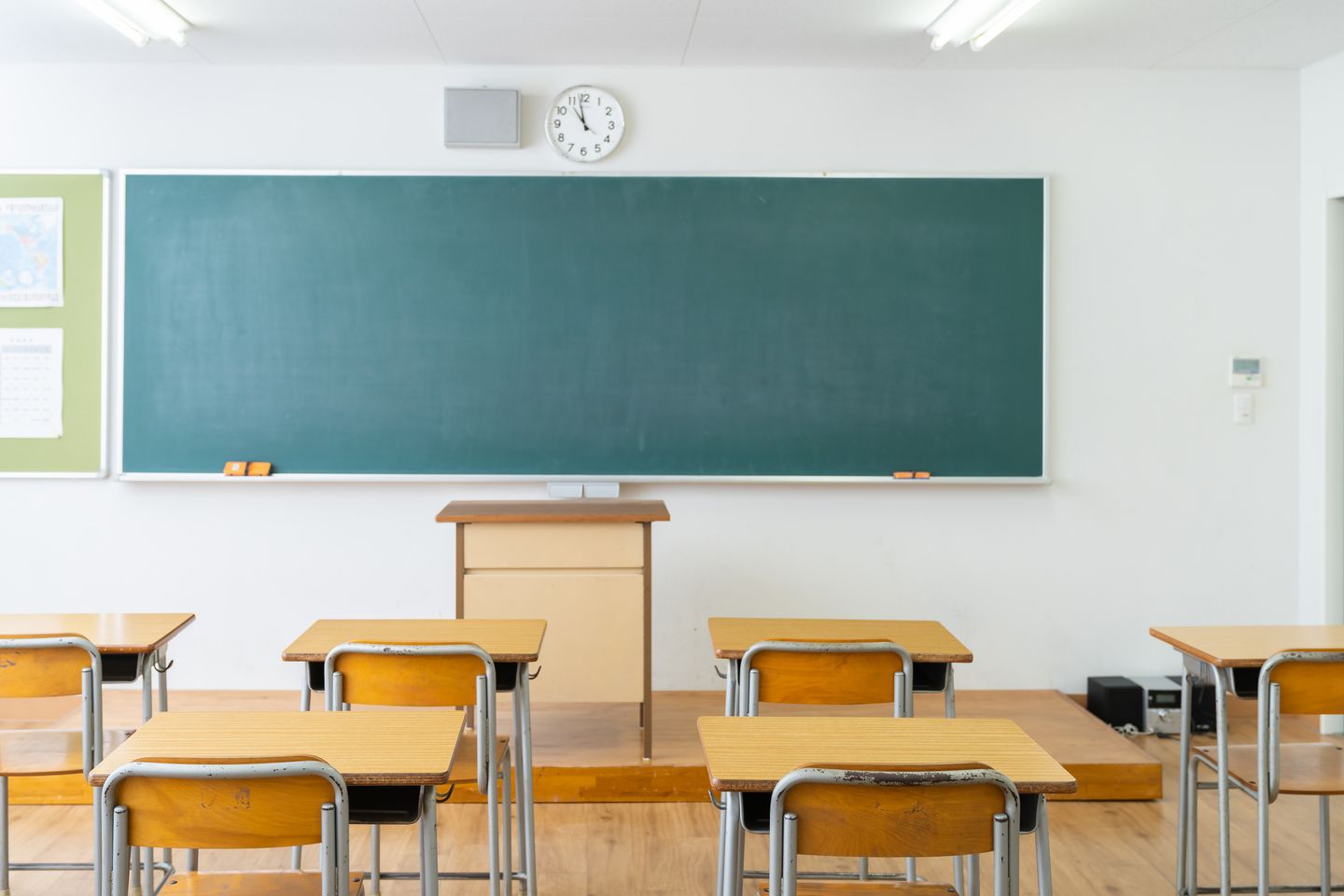 A federal judge in Maryland will deliver a ruling on Montgomery County schools' requirement to include LGBTQ materials in elementary classrooms before classes begin Aug. 28.
Judge Debra Boardman heard oral arguments Wednesday in a family-led lawsuit against Montgomery County Public Schools' decision to revoke parents' ability to opt-out of classes that teach young children about gay and transgender issues
The new policy is set to take effect during the 2023-24 school year.
---
---
The plaintiffs argued that the mandatory instruction violates their First and 14th Amendment rights. They also said the policy is incongruent with state law allowing parents to withhold their children from classes that cover human growth and sexuality.
The defense, representing MCPS Superintendent Monifa McKnight and the county's Board of Education, contends the required exposure to LGBTQ materials doesn't interfere with sincerely held religious beliefs.
Further, they say students who don't encounter those beliefs are more likely to disparage homosexual or transgender students.
Judge Boardman asked the defense if any MCPS students who opted out of the classes this past school year — when the policy was still in effect — went on to insult their classmates over their sexual or gender identity.
The defense couldn't provide any examples.
"When people are compelled to participate in things that they disagree with, or are told those things are hurtful or wrong, they tend to dig in on those feelings," plaintiff attorney Eric Baxter said. "But if students…don't feel threatened, they're openness increases — so I think it's the exact opposite."



Soruce : https://www.washingtontimes.com/news/2023/aug/9/judge-hand-down-ruling-montgomery-county-lgbtq-pol/?utm_source=RSS_Feed&utm_medium=RSS