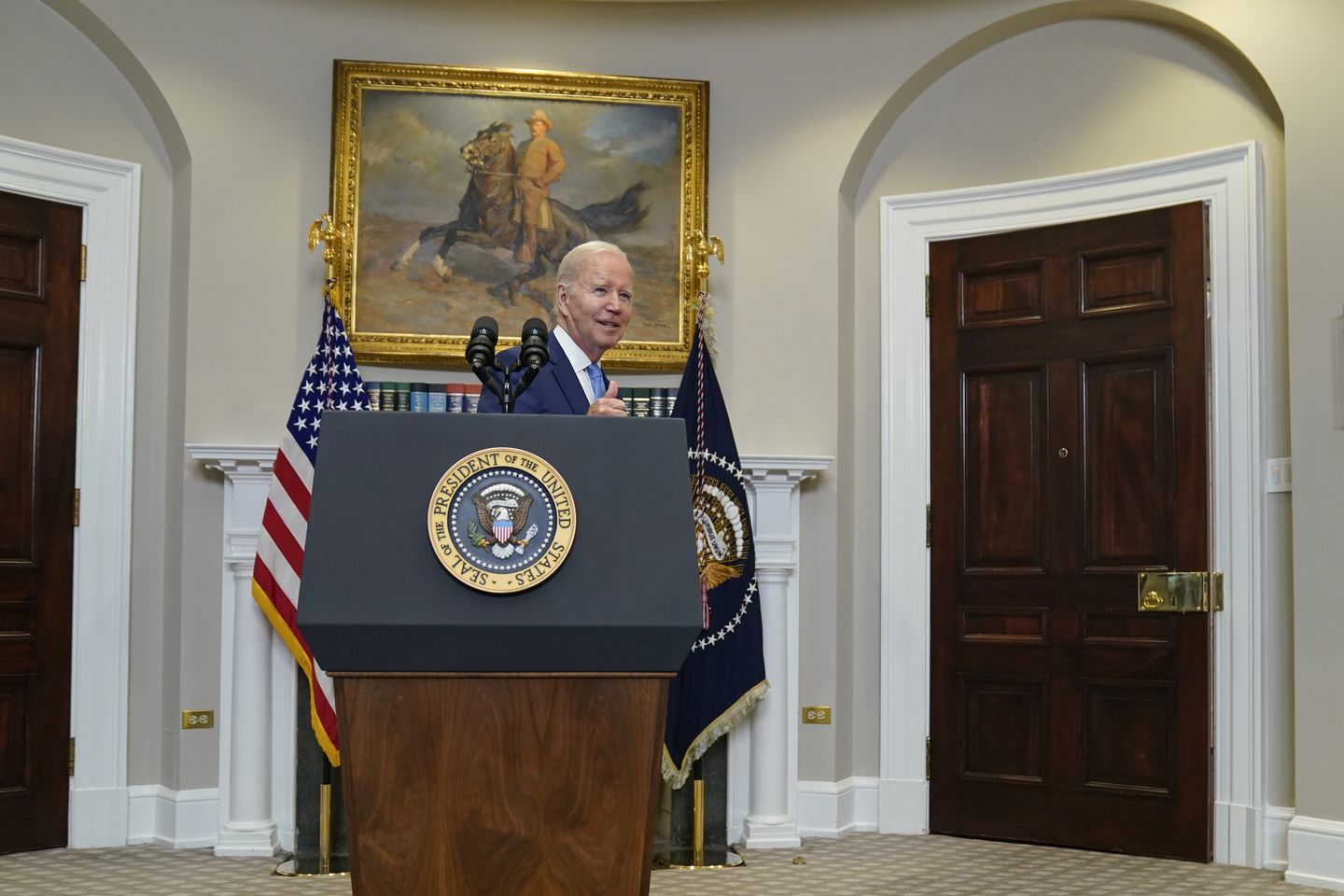 President Biden offered a glimmer of hope Wednesday that he would soon reach a deal with Republican congressional leaders to raise the nation's $31.4 trillion borrowing limit and avoid a default that could come as soon as June 1.
The president's remarks come one day after his White House meeting with House and Senate leaders of both parties to hammer out a deal.
"I'm confident that we'll get an agreement on the budget and America will not default," Mr. Biden said from the White House before he left to attend a summit in Japan of the Group of Seven industrialized nations.
"We're going to come together because there is no alternative. We have to do the right thing for the country," he continued.



Soruce : https://www.washingtontimes.com/news/2023/may/17/joe-biden-says-hes-confident-there-will-be-debt-li/?utm_source=RSS_Feed&utm_medium=RSS