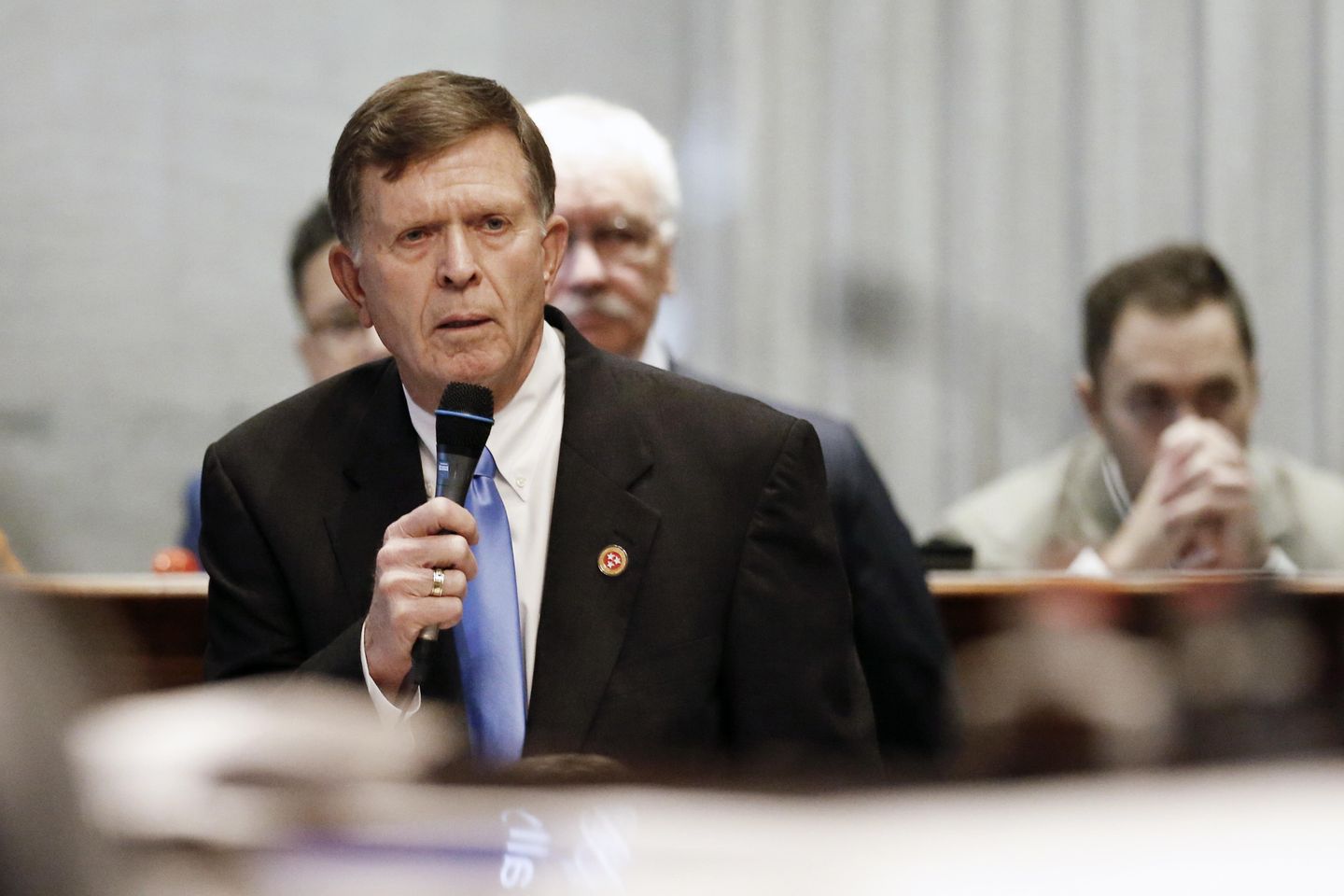 Tennessee's Court of Appeals ruled Thursday that the state's child welfare agency will have to defend itself in a suit challenging a Christian adoption agency's refusal to train a Jewish couple as foster parents.
A three-judge panel said Elizabeth and Gabriel Rutan-Ram have the right to sue the state Department of Children's Services, although the trial court — called a chancery court in Tennessee — had ruled the pair could not since the couple found alternative training services when Holston United Methodist Home for Children refused to train them because they weren't Christian. 
The court said six other plaintiffs  — Jeannie Alexander, Elaine Blanchard, Larry Blanz, Alaina Cobb, Denise Gyauch, and Mirabelle Stoedter — who said the state's law protecting adoption agencies that act in line with religious or moral beliefs violated their religious freedom also could sue the children's services department because state funding goes to the adoption agency.
---
---
The appeals court judges sent the case back to the chancery court, ordering the case to proceed. Amy L. Wilhite, director of communications for state Attorney General Jonathan Skrmetti, said in an email that the office "is reviewing the court's decision."
Thursday's decision caps two years of battle over the issue of state protections for faith-based adoption programs. 
A 2020 Tennessee law allows agencies such as Holston to refuse counseling or placement services if doing so "violates the agency's written religious or moral convictions." The measure, known as House Bill 836, also blocked the state agency from taking "adverse actions" against a private agency for doing so.
After the Holston agency turned down the Rutan-Rams' request, the couple obtained training and certification directly from the Department of Children's Services and became foster parents to one child from Tennessee, hoping to foster another, a court filing indicated. The family has fostered one child and hopes to provide a foster home for another, with both presumably leading to adoption.
Lawyers at Americans United for Separation of Church and State, the District-based advocacy group, argued the appeal and handled the original suit.
"Liz and Gabe Rutan-Ram suffered outrageous discrimination because they are Jewish," said the group's president and CEO, Rachel Laser. "This loving couple wanted to help a child in need, only to be told that they couldn't get services from a taxpayer-funded agency because they're the wrong religion."
Ms. Laser said the group is "determined" to see that the pair has "their day in court."



Soruce : https://www.washingtontimes.com/news/2023/aug/25/jewish-couple-can-sue-tenn-agency-over-christian-h/?utm_source=RSS_Feed&utm_medium=RSS