A Midwest amusement park has revealed plans for a rather juicy roller coaster that might just have you craving Thanksgiving staples like turkey, mashed potatoes, and of course, gravy.
Holiday World & Splashin' Safari in southern Indiana last week announced its intention to build "Good Gravy!," a gravy-themed family roller coaster, which will be situated in the park's Thanksgiving section.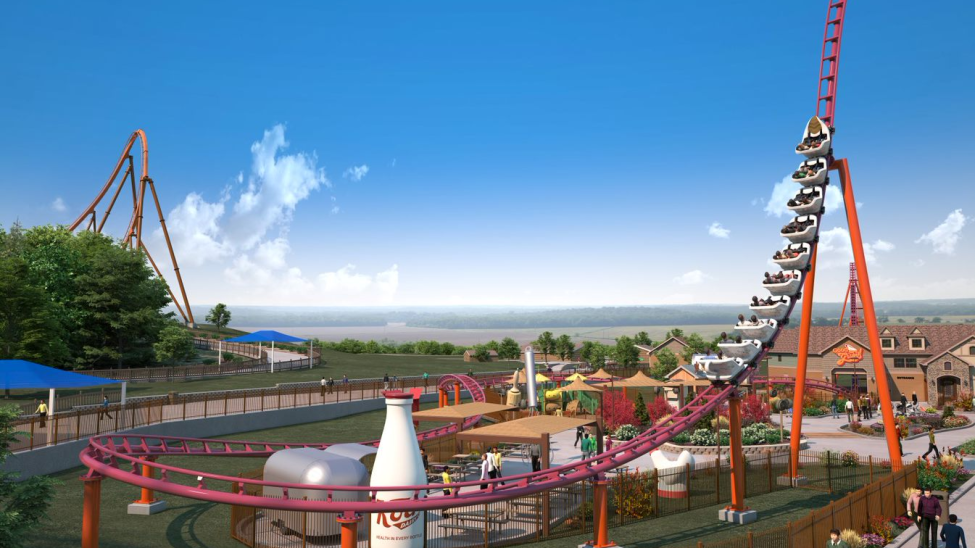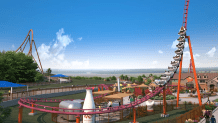 Thrill-seekers will hop in a roller coaster train resembling a gravy boat and begin the journey at Grandma Gracy's house — where they'll face quite a predicament at Thanksgiving dinner. The family will suddenly run out of grandma's Good Gravy, putting the dinner's fate in the riders' hands.
They'll be tasked with the delicate mission of making more gravy, and it won't be as easy as you might think. Riders will have zoom through the 1,500-foot wild ride, travel forward up a 77-foot spike and then backward, according to the amusement park's website.
Visitors will have to dodge gigantic kitchen accessories and ingredients along the way, including a chicken timer, whisk, rolling pin, a dairy bottle and stuffing. While thrill-seekers won't want to miss out — Holiday World stated on its website that the ride will be gentle and smooth enough for both children and even Grandma Gracy.
"Good Gravy!" is set to open during the park's 2024 season.
The world's first theme park, Holiday World first opened as Santa Claus Land, in Santa Claus, Indiana, about 60 miles east of Evansville. It has received numerous accolades, including being named one of the 17 Top Amusement Parks in the country by U.S. News and World Report.

Soruce : https://www.nbcchicago.com/news/local/gravy-themed-roller-coaster-holiday-world/3202764/