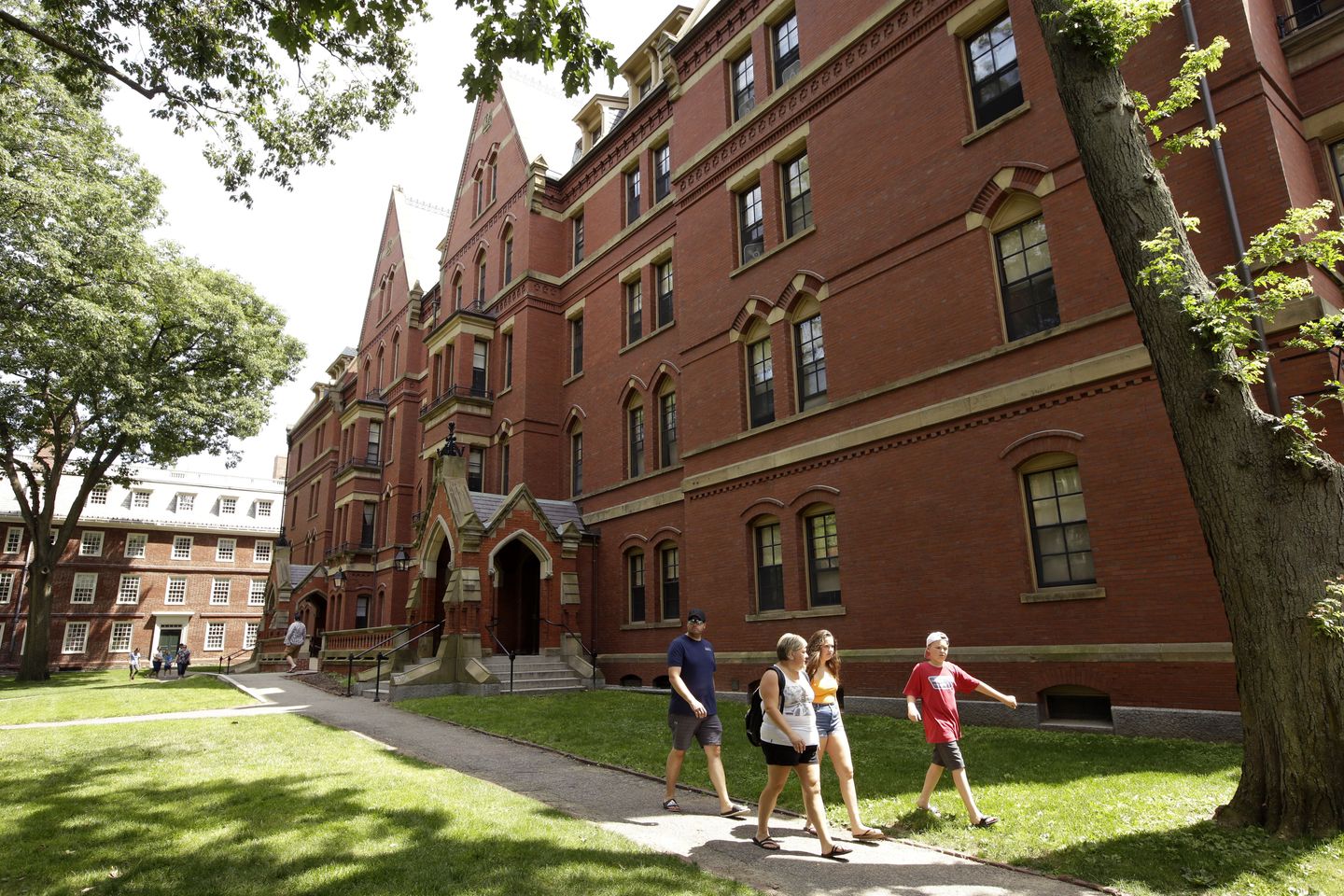 An award-winning Harvard professor who studies honesty has been placed on leave after being accused of using fraudulent data in her research.
Francesca Gino, a behavioral science professor at the Harvard Business School, was accused of fabricating data on four different research papers that spanned more than a decade, according to a report in the Chronicle of Higher Education.
The allegations arose after a 2012 paper Ms. Gino co-authored for the Proceedings of the National Academy of Sciences, one of America's most prestigious academic journals, was retracted by the journal for falsifying results.
---
---
The faulty paper, according to a report in Britain's Guardian newspaper, found that people who signed "truthfulness declarations" at the top of tax and insurance forms were more honest than those who signed them at the bottom.
Harvard provided a 14-page memo to co-author Max Bazerman, who is also a professor at Harvard Business School, that laid out evidence of fraudulent data in the study's database. Mr. Bazerman denied involvement in any academic fraud or database tampering.
Three professors at other universities accused Ms. Gino's of a history of fibbing about her research on their own blog.
Uri Simonsohn from the University Ramon Llull in Barcelona, Leif D. Nelson from the University of California, Berkeley, and Joseph P. Simmons from the University of Pennsylvania wrote that evidence of fraud in Ms. Gino's papers has been detected in papers as recently as 2020.
"In the Fall of 2021, we shared our concerns with Harvard Business School," the academics wrote on their blog, Data Colada. "Specifically, we wrote a report about four studies for which we had accumulated the strongest evidence of fraud. We believe that many more Gino-authored papers contain fake data. Perhaps dozens."
The professors said that Harvard has requested that the other three papers on which they accused Ms. Gino of fraud — besides the 2012 NAS Proceedings article — also be retracted.
They also said that none of Ms. Gino's co-authors was complicit in any fraud.



Soruce : https://www.washingtontimes.com/news/2023/jun/25/francesca-gino-harvard-professor-who-studies-hones/?utm_source=RSS_Feed&utm_medium=RSS