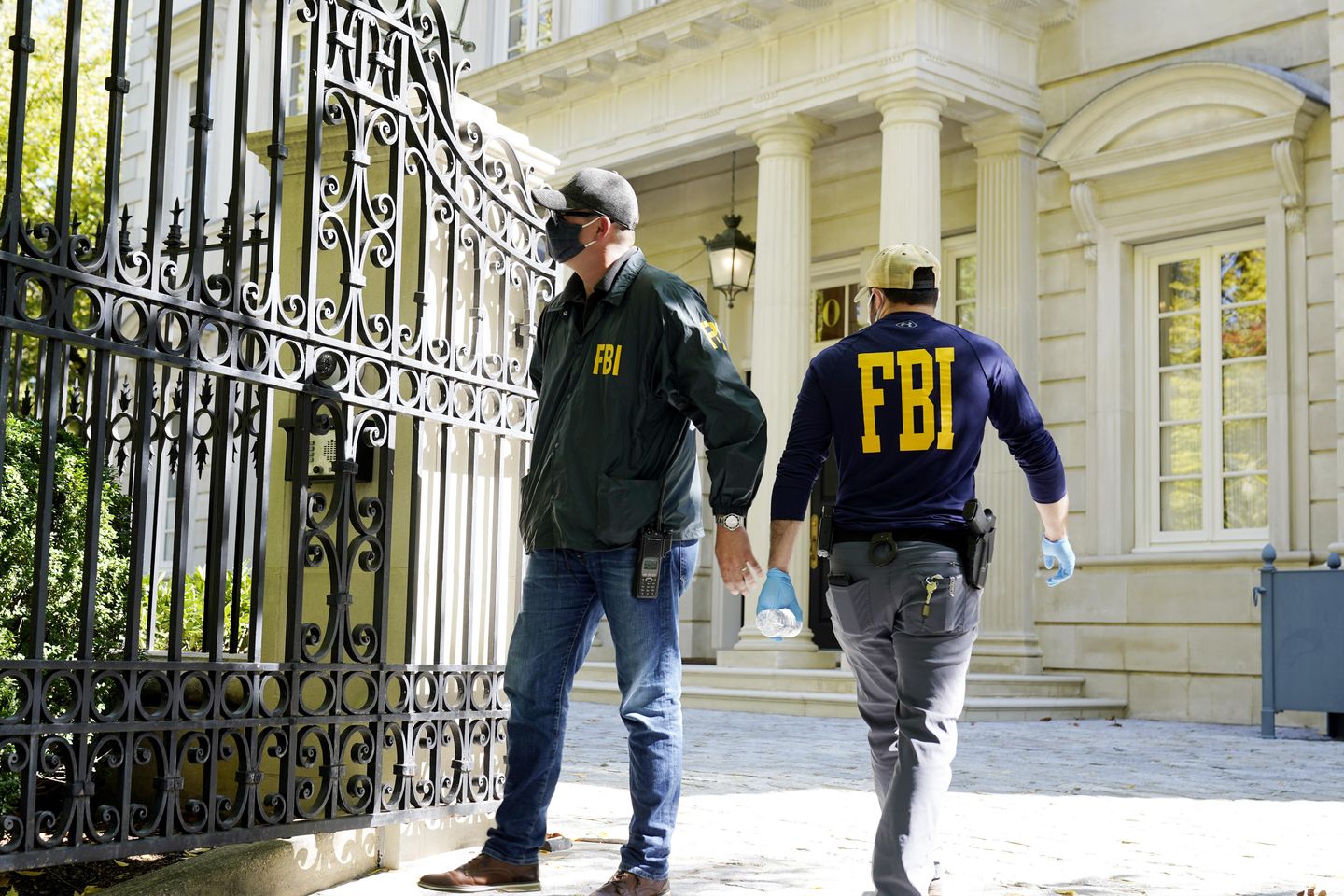 A former top FBI counterintelligence official who was involved in the Trump-Russia collusion investigation was arrested and charged with conspiring to violate U.S. sanctions on Russia, federal prosecutors announced Monday.
Charles McGonigal, who had been the special agent in charge of the FBI's counterintelligence division in New York, is accused of taking secret payments from Russian billionaire Oleg Deripaska in exchange for investigating a rival oligarch, according to court documents.
Mr. McGonigal, 54, is one of the highest-ranking FBI officials ever charged with a crime. He faces one count of violating U.S. sanctions, one count of money laundering and two conspiracy counts.
His lawyer, Seth DuCharme, said in a statement that his client will plead not guilty at his appearance in a Manhattan federal court on Monday.
"Charlie served the United States capably, effectively, for decades," Mr. DuCharme said. "We have closely reviewed the accusations made by the government and we look forward to receiving discovery so we can get a view on what the evidence is upon which the government intends to rely."
Both Mr. McGonigal and Mr. Deripaska have ties to the FBI's probe into allegations of collusion between the Kremlin and Mr. Trump's 2016 campaign.
In 2016, Mr. McGonigal was serving as chief of the FBI's cybercrime section at the FBI headquarters in Washington. In that position, he was one of the first FBI officials to learn that a Trump campaign official bragged that Russian officials had dirt on Hillary Clinton, sparking the Trump-Russia collusion probe known as Operation Crossfire Fire Hurricane.
Former FBI Director James Comey later promoted Mr. McGonigal to oversee counterintelligence operations in New York.
Mr. Deripaska, an aluminum magnate who is close to Russian President Vladimir Putin, had ties to Paul Manafort, who briefly served as Mr. Trump's campaign manager. Mr. Manafort was indebted to Mr. Deripaska. Court filings in Mr. Manafort's 2018 financial fraud trial alleged that he tried to leverage his role in Mr. Trump's campaign to resolve his debts with Mr. Deripaska.



Soruce : https://www.washingtontimes.com/news/2023/jan/23/fbi-official-trump-russia-probe-now-charged-illega/?utm_source=RSS_Feed&utm_medium=RSS