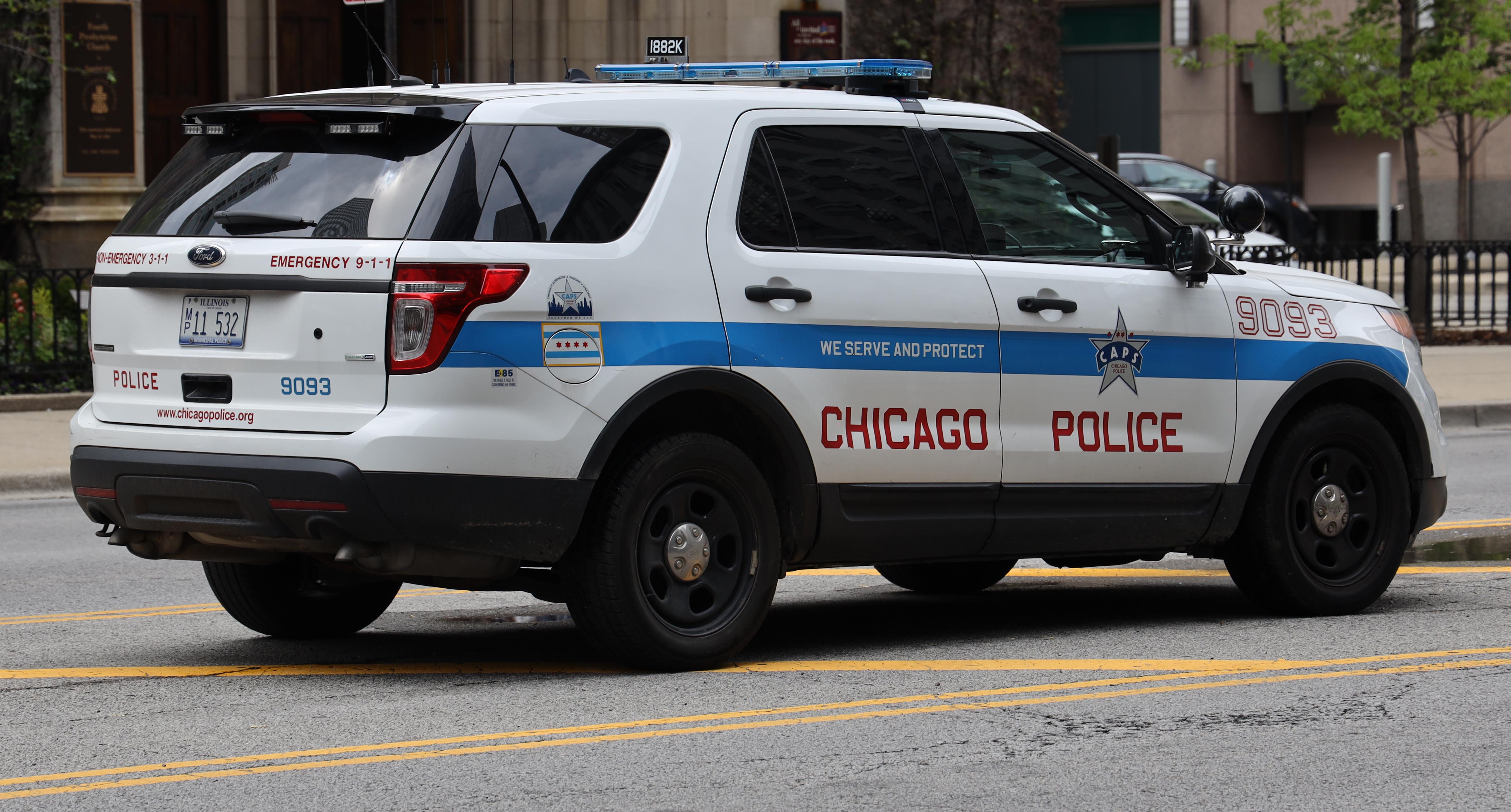 A Chicago father expressed outrage and is left seeking answers after his son with developmental disabilities was shot while standing at a bus stop in the Back of the Yards neighborhood on Wednesday.
Phillip Rega tells NBC 5 that his son faces a long recovery after the shooting, which occurred while the family was standing at a bus stop Wednesday morning.
"They did take some bone fragments out of his skull, (but) he may lose his sight," he said. "The bullets broke his nose….he is recovering."
 His 21-year-old son Jesus – who is nonverbal – was shot in the head Wednesday morning, according to Chicago police.
"Jesus is a fun-loving kid all he does is sit at home watch YouTube or go to school when it needs to be," Rega said.
Jesus is now in an ICU bed at a Chicago hospital. He was admitted in critical condition, but doctors were able to stabilize his condition.  
"This is just ridiculous," said Rega 
Phillip said he was waiting at the bus stop with his two kids- who both have special needs- near 47th and Wolcott minutes before the shooting. 
 Chicago police say the shooters were gang members who displayed gang signs and shouted at the family in what may have been a case of mistaken identity.
Rega said he was just was pulling out his cell phone to call 911 when the men starting shooting at him and his sons from across the street. 
 Phillip said Jesus might not be able to finish the rest of the year at Dr. Martin Luther King Jr College Prep, and that the road to full recovery will be tough. 
"I am frustrated. I am in shock. I mean, I never thought it would happen to us 'cause I don't affiliate with nobody," he said.
No suspects are in custody, and police are continuing to investigate.

Soruce : https://www.nbcchicago.com/news/local/father-pleads-for-answers-after-fun-loving-shot-in-back-of-the-yards/3050099/