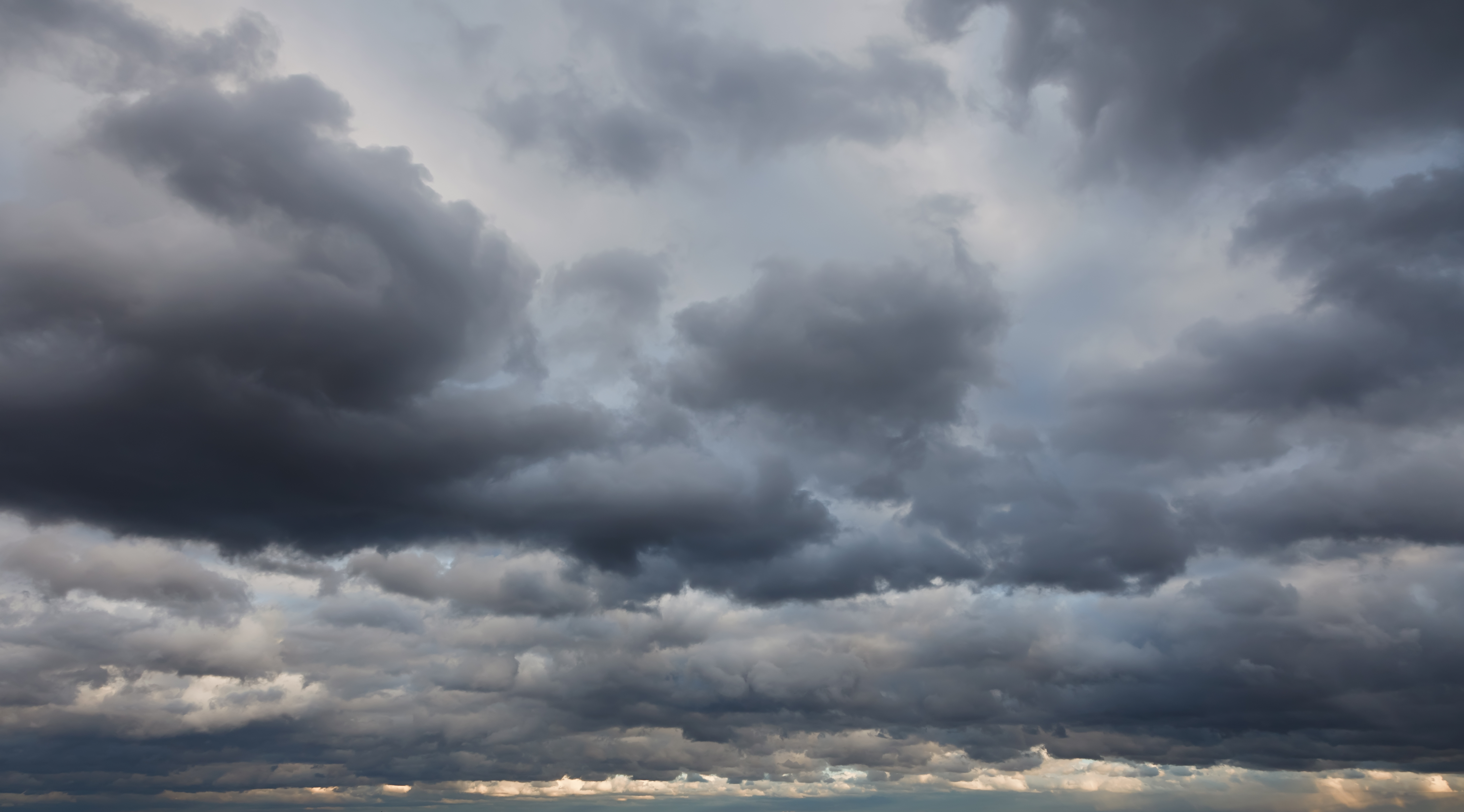 Chicago's far southern suburbs could see snow flurries on Sunday morning thanks to a low-pressure system that's impacting the southern portion of the Midwest, but after those dissipate it will be a largely cloudy and warmer-than-average conclusion to the weekend.
According to forecast models, the flurries falling Sunday morning will likely remain south of Interstate 80, but will dissipate as the morning moves along.
After that occurs, cloud cover will continue to impact the entire Chicago area, helping the region warm into the mid-30s for high temperatures to wrap up the weekend.
In fact, high temperatures will continue an upward trend as the week gets underway, with some sunshine possible Monday along with highs in the low-40s, according to forecast models.
Dry conditions will persist through at least Wednesday as highs increase into the mid-to-upper 40s across the area, part of a nearly-nationwide trend of warmer-than-average weather in the coming days.
Thursday will potentially see a chance of rain entering the forecast, with highs dropping back a bit into the 30s, and Friday could bring a chance of mixed precipitation to the region.
Highs should rebound back into the 40s over the coming weekend.

Soruce : https://www.nbcchicago.com/weather/early-flurries-in-south-suburbs-to-taper-off-with-cloudy-conditions-expected-sunday/3039632/