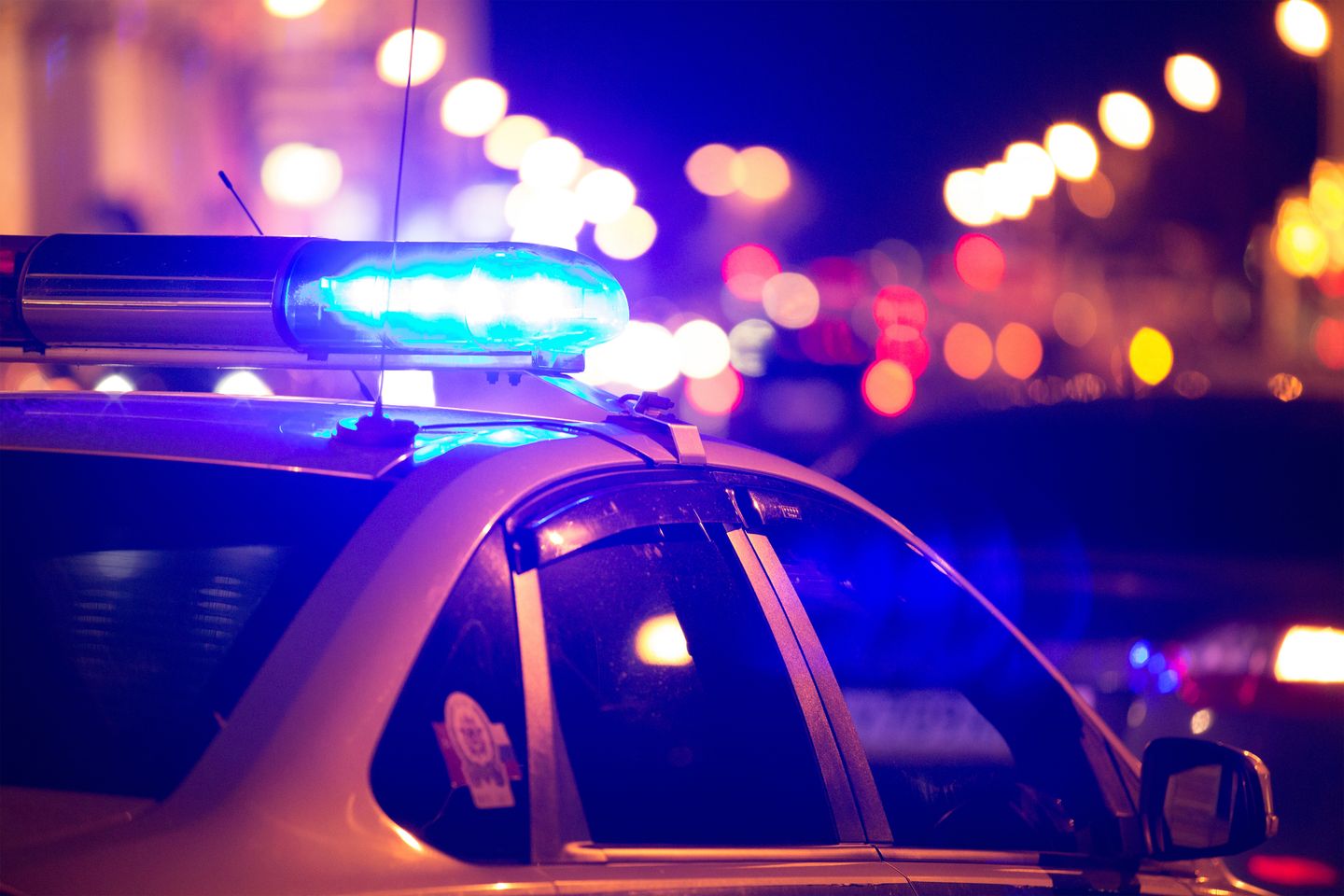 The driver of an 18-wheeler was arrested and charged with DUI and manslaughter in Oregon after crashing his truck Thursday into a Ford Econoline van and 18-wheeler, killing seven.
Suspect Lincoln Smith, 52, of North Highlands, California, was driving his truck going northbound on Interstate 5 at around 2:06 p.m. PDT Thursday. 
Mr. Smith is accused of leaving the road and going into the shoulder, striking a Ford Econoline van carrying 11 people, most of whom were agricultural workers. 
The force of the initial collision then sandwiched the van into a second 18-wheeler, which was parked. Witnesses claimed the truck had been weaving on and off the road, and that brakes were not applied before the crash, according to the Statesman Journal newspaper.
Of the eleven people inside the van, six were pronounced dead at the scene, and the seventh died while being transported by helicopter to the hospital. The remaining four are still hospitalized. The driver of the parked 18-wheeler was uninjured.
Mr. Smith refused a field sobriety test, and was in possession of meth and inhalants at the time of the crash, according to the Statesman Journal.
The Oregon State Police have not yet released the identities of the victims.
Mr. Smith was initially transported for medical treatment, and has since been charged with DUI, reckless driving, seven counts of second-degree manslaughter, and three counts of third-degree assault.



Soruce : https://www.washingtontimes.com/news/2023/may/20/driver-18-wheeler-charged-dui-manslaughter-after-c/?utm_source=RSS_Feed&utm_medium=RSS