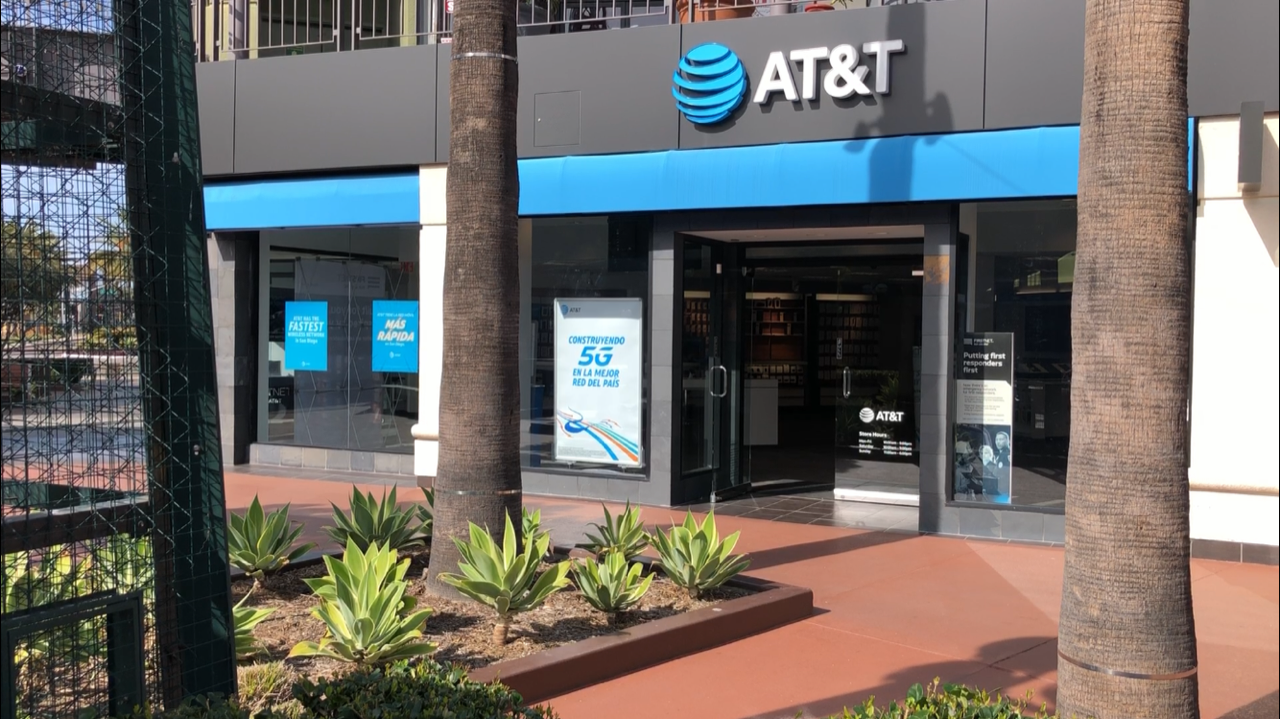 If you're a former AT&T customer and once had an unlimited data plan, you might be able to get a refund.
But you'll want to act before time runs out.
The Federal Trade Commission on Thursday announced a new claims process to return money to thousands of former AT&T customers following a settlement with the telecommunications company. As of Friday, $52 million has been refunded.
Former customers who had an unlimited data plan between October 2011 and June 2015 and haven't already cashed a check from AT&T may be able to get paid, according to the FTC. If you're a current customer who had an unlimited data plan during the aforementioned time period, you should've received a bill credit from the company in early 2020.
In 2019, the FTC required AT&T to refund customers a total of $60 million for failing to tell millions with unlimited data plans that once they reached a certain amount of data use in a given billing cycle, the company would reduce or throttle their data speeds. 
To check if you're eligible and for details on how to file a claim, the FTC has set up a page on its website. Customers have until May 18 to submit a claim.

Soruce : https://www.nbcchicago.com/news/local/did-you-once-have-atts-unlimited-data-plan-you-may-be-eligible-for-a-refund/3051064/