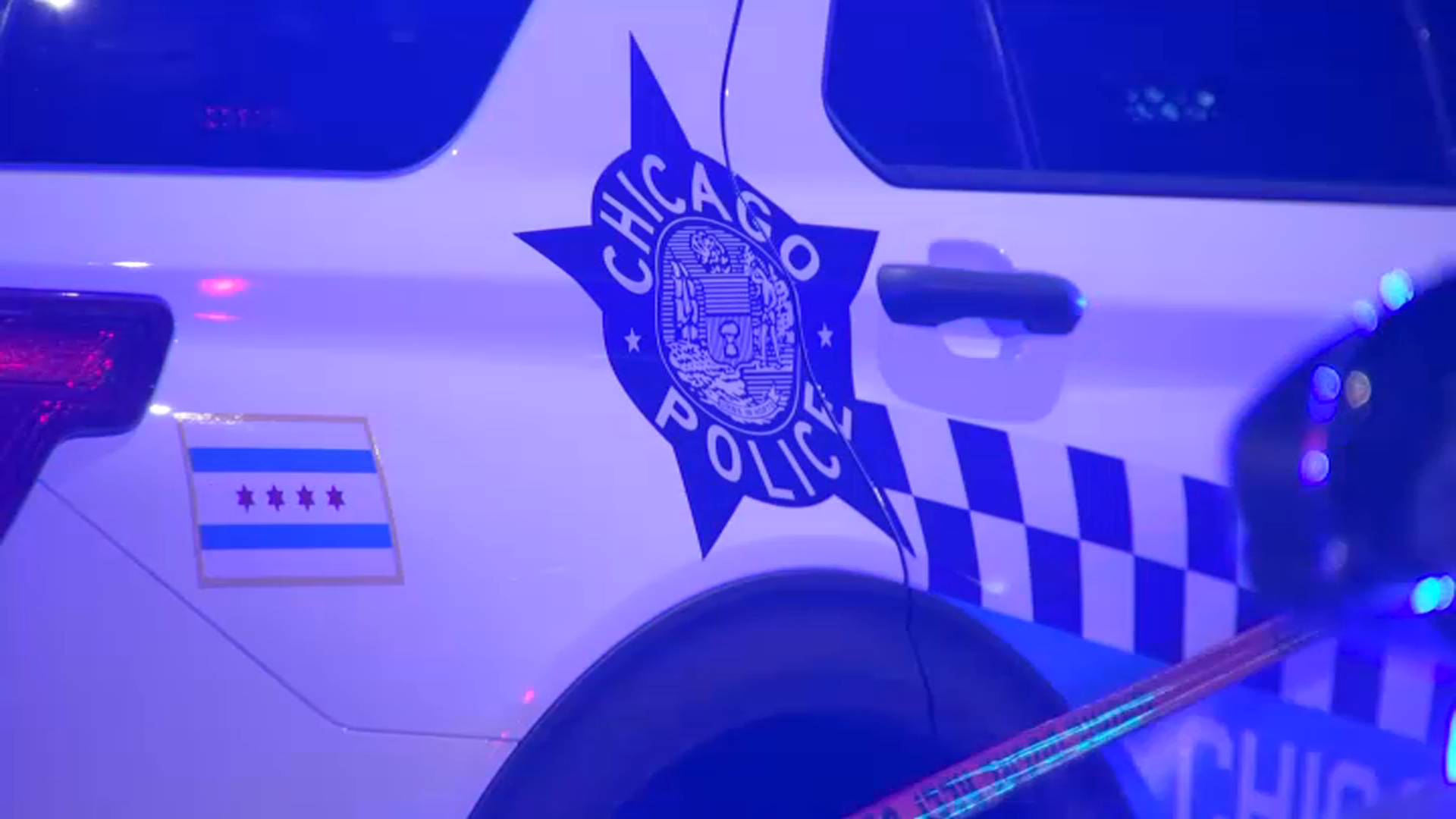 Keturah Johnson says she hasn't been out of the house in three days after her car was stolen at gunpoint earlier this week, and she says that vehicle has apparently been used in a series of other crimes.
Johnson has no physical injuries after she was robbed at approximately 2 p.m. Monday in the 7900 block of South Ada, but she's emotionally scarred and wants others- especially women who are alone- to watch out.
She says she had just dropped her 18-month-old daughter off at a residence when several suspects pulled up in a black Jeep and blocked her in on the one-way street.
"I felt, immediately, that something bad was going on. So I locked my doors. They came around with a mask and 45 with a clip on it," she says. "I immediately unlocked my door and just got out. He said 'Don't holler, don't scream, don't say anything. But what do you have on you?' I said, 'nothing'."
She says that she had trouble processing the threat after seeing the weapon, and that her work supplies were in the vehicle.
"Everything was in the car, including my work stuff because I'm a makeup artist. So everything is in my car," she said.
The suspects sped from the scene in the vehicle. Immediately following that theft, Chicago police say that a 50-year-old woman was robbed at gunpoint, on the same block and by the same group. She also escaped frightened, but physically unharmed.
Johnson says that her vehicle has apparently been involved in other crimes since that incident, with reports popping up on the Citizen app.
"They were using my car and a Honda CRV to do a string of robberies in the four-city area off Cicero," she says.
A robbery spree was reported Wednesday by Chicago police, with a group of thieves executing a series of smash-and-grab burglaries at eight different businesses within a two-hour span in Chicago and in several neighboring suburbs.
In a community alert issued by CPD, police say that the suspects used a dark-colored Honda CRV and a gray Dodge Durango, a truck Johnson says she just got in October.
"I really don't care too much about the stuff inside," she says. "I just want my vehicle back."
She also says that she's had other friends robbed in similar circumstances, including one that was held up at 74th Street and King Drive.
"They're doing it everywhere. Please be aware of your surroundings," she says. "They think people got money because of holiday season. Just be aware, especially if you're by yourself, ladies."
Chicago Police say there are no offenders in custody yet, and detectives are continuing to investigate.

Soruce : https://www.nbcchicago.com/news/local/terrifying-moments-for-a-chicago-woman-when-four-men-appear-out-of-nowhere-with-guns/3033249/