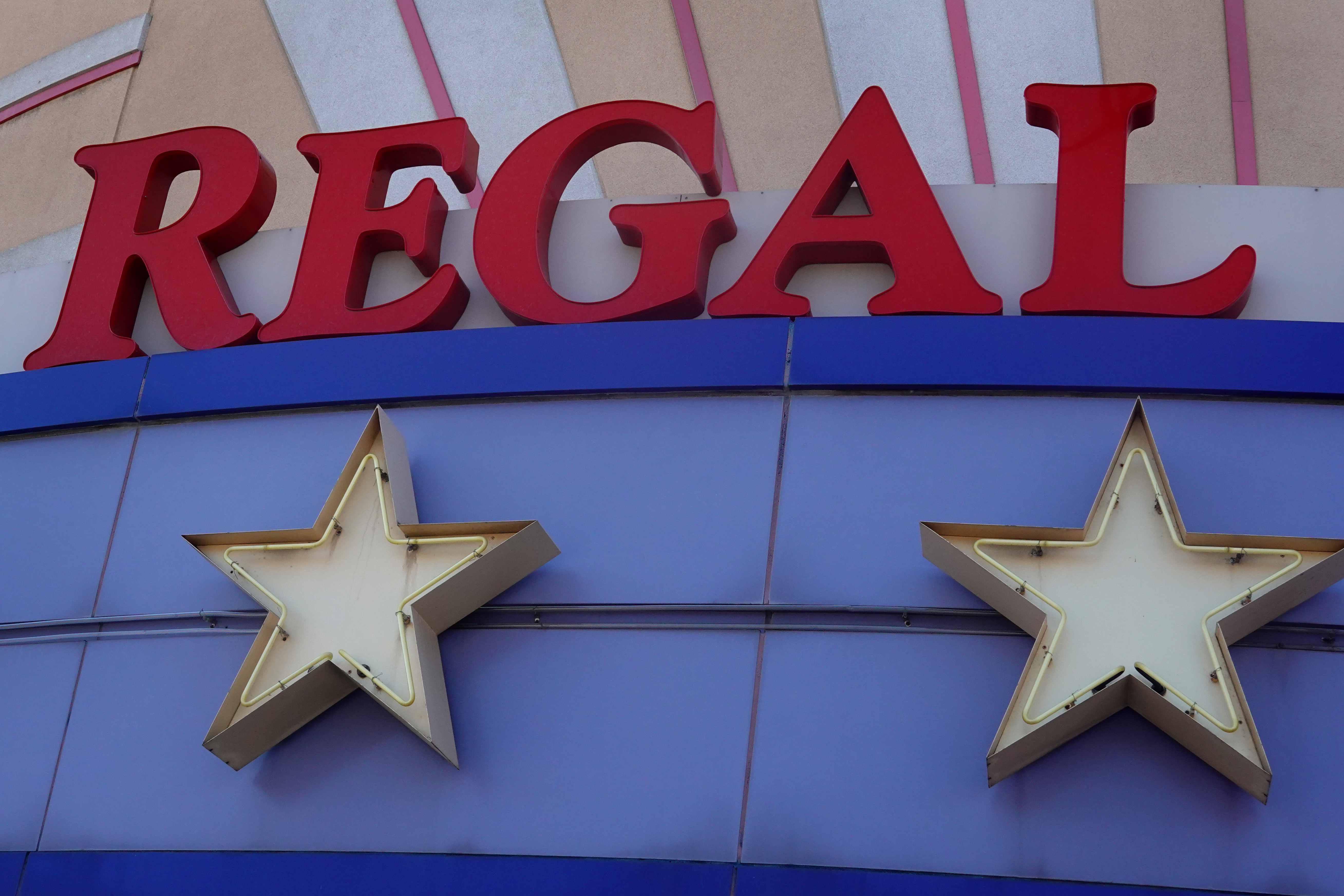 Chicago-area Regal movie theaters are reportedly among a list of nearly 40 locations expected to close after parent company Cineworld announced it was filing for bankruptcy last fall.
Business Insider reported the list of locations following a court hearing Tuesday, in which Cineworld said it planned to close 39 locations beginning Feb. 15.
Among the listed locations were two in Chicago suburbs. They included the Bolingbrook Stadium 12 and the Round Lake Beach Stadium 18.
Cineworld Group PLC, which owns Regal Cinemas, is one of the world's largest movie theater chains.
The company previously said It expected operations to run normally following any bankruptcy filing and "ultimately to continue its business over the longer term with no significant impact upon its employees," CNBC reported.
It has about 28,000 workers, according to the company's website.
Nearly a dozen other locations had already shuttered prior to the recent announcement of additional closures.

Soruce : https://www.nbcchicago.com/news/local/suburban-regal-movie-theaters-among-nearly-40-set-to-close-in-us/3050502/