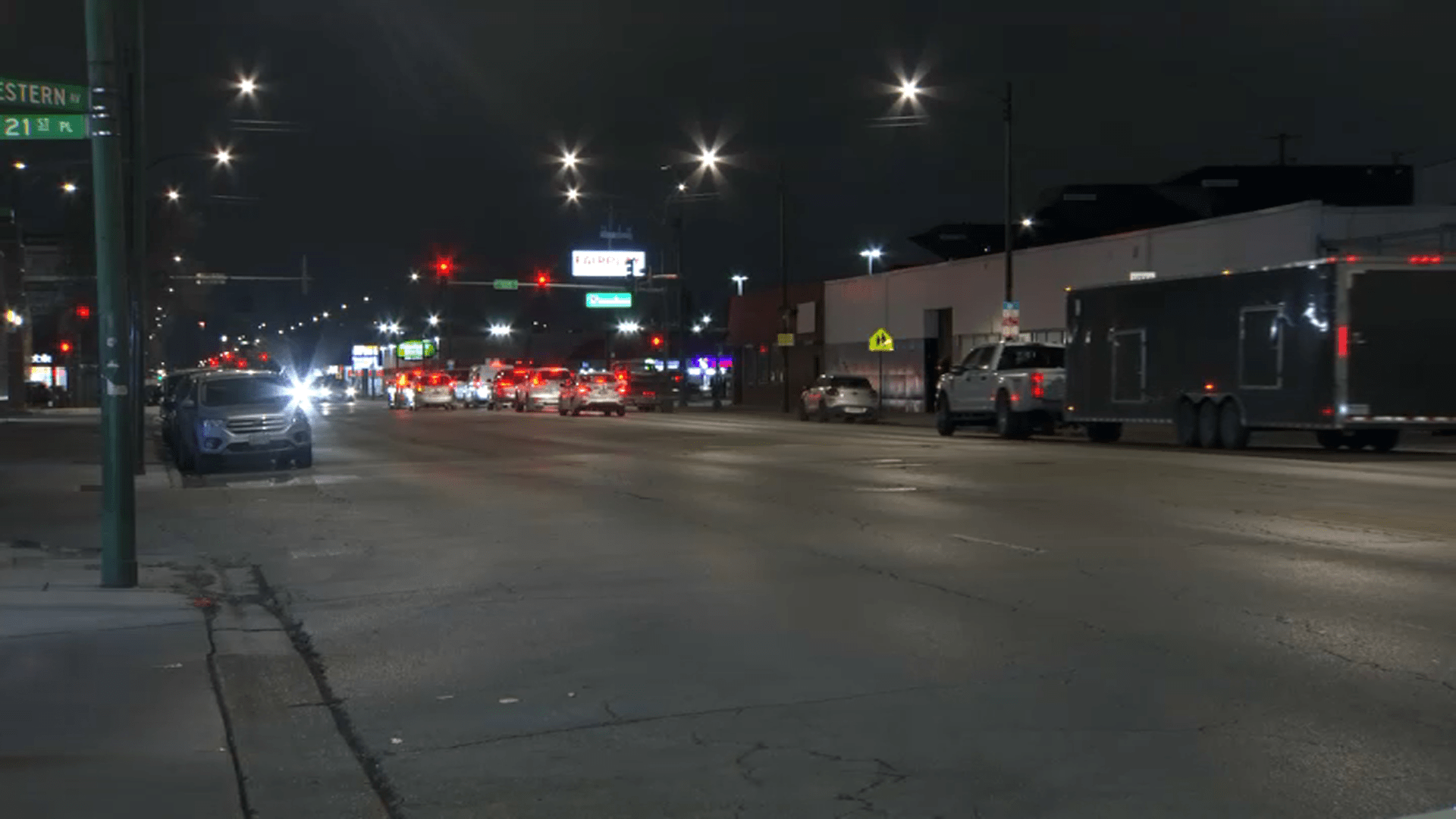 Chicago police are urging drivers not to leave their unattended vehicles running – whether at a gas station or on the street – following numerous separate thefts over a seven-day period, authorities said.
After being stolen, the vehicles were used to commit robberies and carjackings, in which victims were approached near ATMs. The suspects, according to police, then robbed the victims of cash, phones and their personal belongings.
Authorities say offenders are riding together in multiple stolen vehicles, and in some instances, exited vehicles brandishing rifles and handguns before demanding property, phones and passcodes.
The following incidents were reported to police:
Jan. 4 – 10:20 p.m. – 1300 block of North Milwaukee – Vehicle theft
Jan. 4 – 11:50 p.m. – 3200 block of South Harding – Vehicle Theft
Jan. 5 – 2:46 a.m. – 3500 block of South Ashland – Vehicle theft
Jan. 5 – 5:20 a.m. – 2300 block of West Cermak – Armed robbery
Jan. 5 -5:35 a.m. – 3400 block of South California – Carjacking
Jan. 5 – 5:50 a.m. – 1200 block of South Campbell – Armed robbery
Jan. 5 – 5:52 a.m. – 2200 block of West Madison – Carjacking
Jan. 6 – 7:47 a.m. – 2100 block of West Madison – Armed robbery
Jan. 11 – 6:30 a.m. – 2400 block of West Erie – Armed robbery
Jan. 11 – 6:38 a.m. – 1900 block of West Augusta – Armed robbery
Jan. 11 – 6:40 a.m. – 2300 block of West Cermak – Armed robbery

Soruce : https://www.nbcchicago.com/news/local/car-thieves-targeting-unattended-vehicles-chicago-police-warn/3045366/