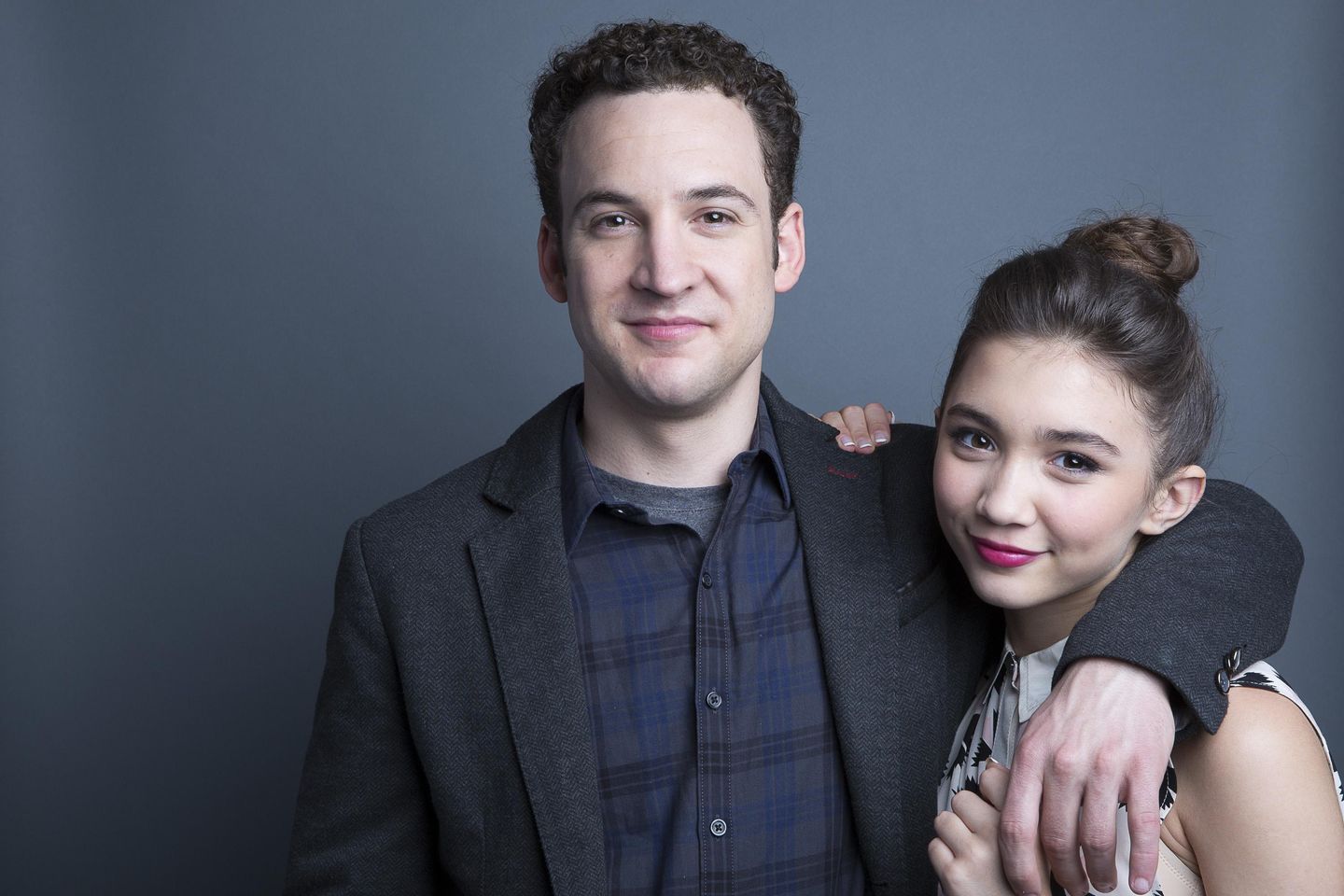 "Boy Meets World" actor Ben Savage is reportedly eyeing a run for Congress in California.
The 42-year-old actor filed papers Wednesday with the Federal Elections Commission signaling he wants to run in 2024 as a Democrat for the 30th Congressional District held by Rep. Adam Schiff, a Democrat, according to Fox11 Los Angeles.
The belief is that Mr. Schiff will compete for Sen. Dianne Feinstein's seat in the upper chamber, though the 89-year-old Democrat hasn't announced her plans for when her term expires in January 2025.
Mr. Savage ran unsuccessfully for a seat on the city council in West Hollywood, where he lives, on a platform of public safety, bolstering the local economy and helping the homeless.
The 30th District includes West Hollywood, Burbank and parts of Pasadena.
Mr. Savage interned for then-Sen. Arlen Specter of Pennsylvania while studying political science at Stanford University in 2003, according to Rolling Stone.
The actor rose to fame as Cory Matthews on the long-running ABC 1990s sitcom "Boy Meets World."
He is the younger brother of actor Fred Savage, who starred in ABC's "The Wonder Years."



Soruce : https://www.washingtontimes.com/news/2023/jan/19/boy-meets-world-actor-ben-savage-eyes-house-run-ca/?utm_source=RSS_Feed&utm_medium=RSS