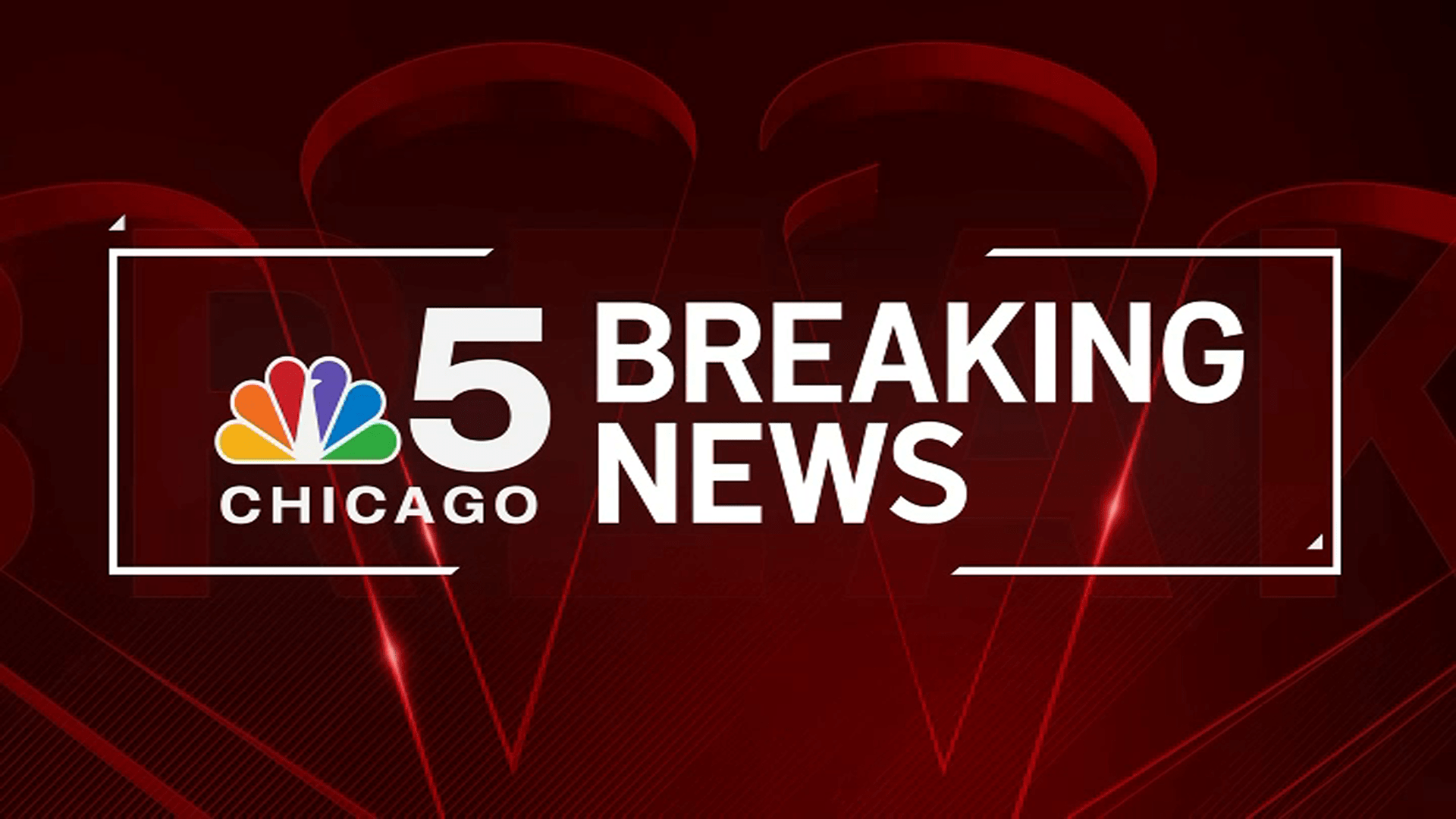 A 7-year-old boy was struck and killed by a school bus Friday afternoon in south suburban Park Forest, authorities said.
At around 3:13 p.m., police were called to the 100 block of Walnut Street where a boy had been hit by a bus. Family members of the child were present on scene and started lifesaving measures prior to the arrival of first responders, according to police.
The boy was taken to Franciscan Health Olympia Fields Hospital where he was pronounced dead. At the time of the incident, the bus, which is owned by Kickert Bus Company, was transporting students from Park Forest-Chicago Heights School District 163.
According to authorities, School District 163 and police are arranging for counselors to be available both over the weekend and Monday, when the school week begins.
The district issued a statement, saying the boy was in the second grade at Mohawk Primary Center.
"We extend our heartfelt condolences to his family and our thoughts and prayers will continue to be with the entire family in the difficult days ahead," Dr. Caletha White, superintendent, said in the statement, in part. "He was a joy to all of his teachers, kind-hearted, smart and funny; always with a smile on his face."
Both the bus driver and witnesses are being interviewed by investigators, police stated in a Facebook post. The crash is under investigation by the Park Forest Police Department and Suburban Major Accident Reconstruction Team.
Anyone who may have information is urged to call police at 708-748-1309.

Soruce : https://www.nbcchicago.com/news/local/boy-7-struck-and-killed-by-school-bus-in-south-suburbs/3051049/