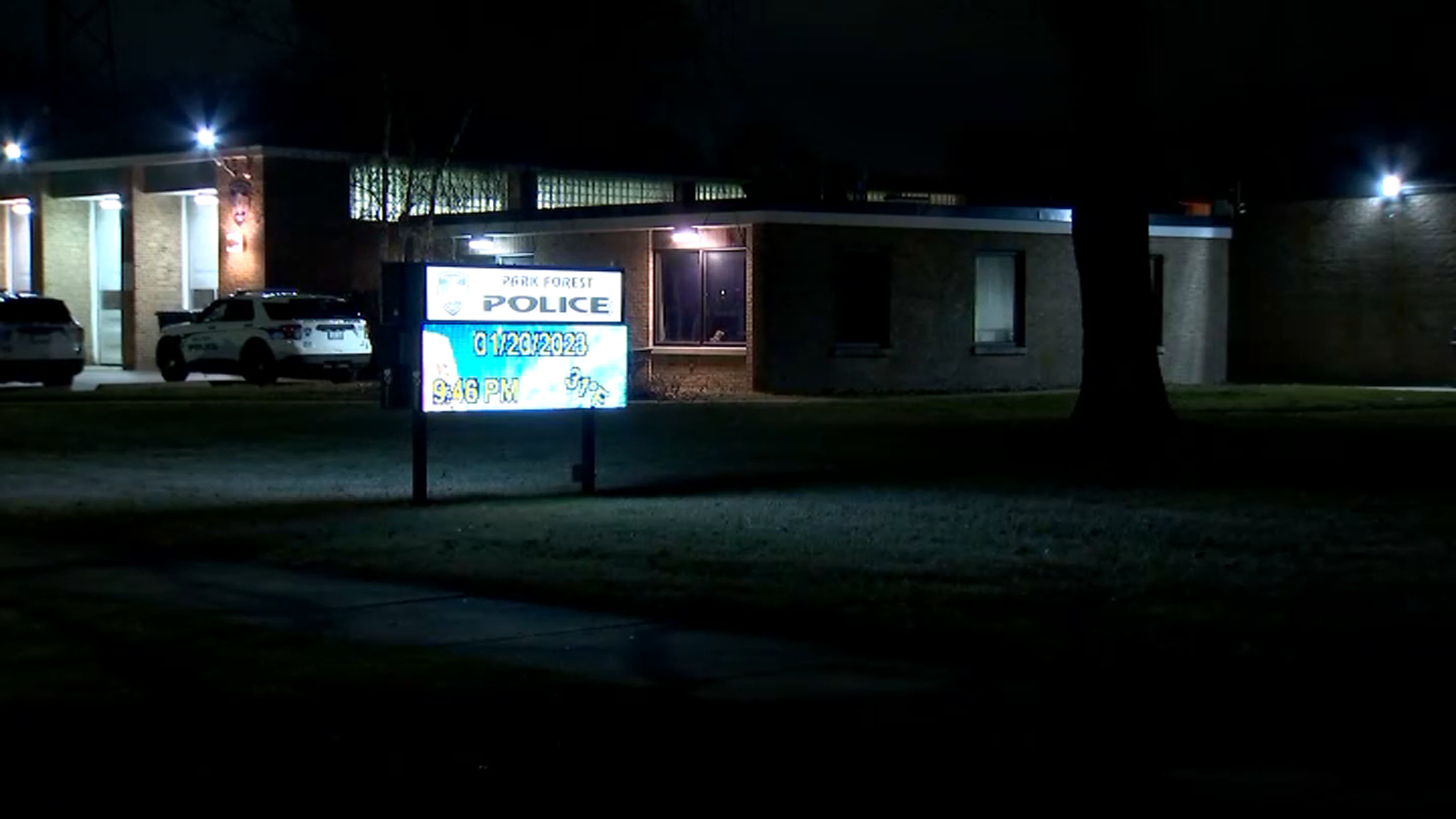 Authorities in the south suburbs have identified the 7-year-old boy who was fatally struck by a school bus Friday afternoon, according to police.
The boy was identified as Connor Kaczmarski, according to the Cook County Medical Examiner's Office. Connor was in the second grade at Mohawk Primary Center in Park Ridge and described as "a joy to all of his teachers, kind-hearted, smart and funny."
At around 3:13 p.m. Friday, Connor was hit by a bus that was dropping off students who attend Park Forest-Chicago Heights School District 163 in the 100 block of Walnut Street. The 7-year-old was taken to Franciscan Health Olympia Fields Hospital where he was pronounced dead.
In wake of the tragedy, the school district is offering sessions on Saturday and Sunday to help those affected by the boy's death in partnership with the University of Illinois Urban Trauma Center.
Grief counselors will also be available from 8:30 a.m. to 4 p.m. on Monday at Mohawk Primary Center and the Michelle Obama School of Technology and the Arts.
Detectives are interviewing witnesses and the bus driver to determine what led to the crash. The Cook County State's Attorney's office is working in conjunction with police to decide whether to pursue charges against the bus driver.
In a statement Saturday, the Park Forest Police Department said it's committed to a "full, impartial and complete investigation" and no further details will be released at this time.
"The Park Forest Police Department is dedicated to ensuring that a full, impartial, and complete investigation into this matter is conducted, including the review of all available witness statements, surveillance video, forensic evidence, and the completion of investigation by the Suburban Major Accident Reconstruction Team," the statement read, in part. "Unfortunately this review and associated evidentiary results cannot be completed as quickly as would be desired by anyone involved…"

Soruce : https://www.nbcchicago.com/news/local/authorities-identify-7-year-old-boy-struck-and-killed-by-school-bus-in-park-forest/3051382/