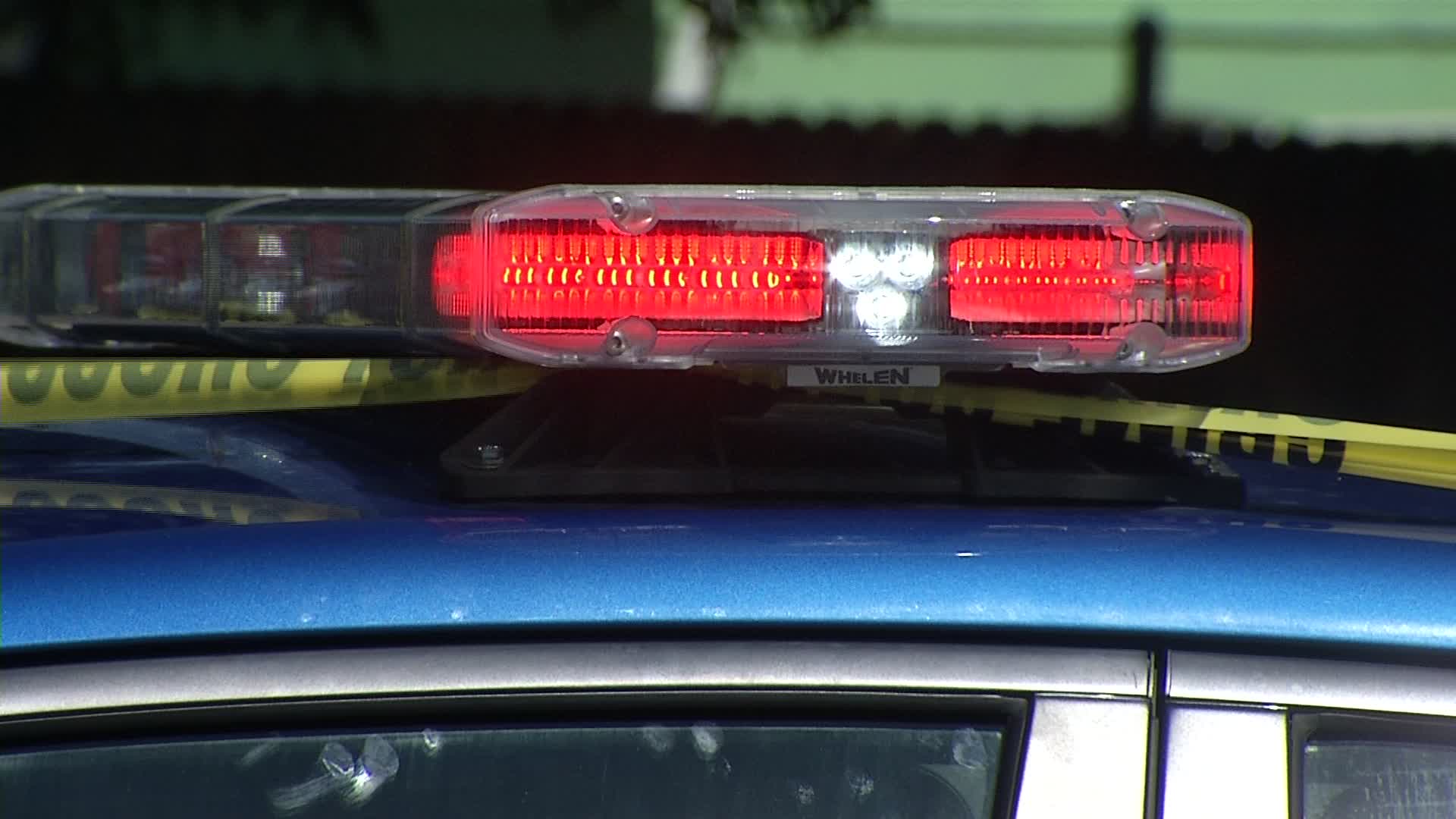 Chicago police are searching for the hit-and-run driver who struck three pedestrians after causing a crash with a second vehicle Saturday evening in the River North neighborhood, authorities said.
The crash was reported at around 8:16 p.m. at North Wabash Avenue and East Ontario Street. According to authorities, a man driving a Chevy sedan was traveling eastbound on Ontario when he struck a Toyota Prius in traffic. The Chevy then struck three pedestrians who were standing on the sidewalk, authorities said. One of them, a 26-year-old woman, was rushed to the hospital in critical condition.
The two other pedestrians, a 30-year-old man and 28-year-old woman, were said to be in good condition. A 30-year-old man in the Prius was also hospitalized in good condition, as was a 38-year-old woman in the Prius.
Two men and a women in the Chevy fled from the scene and haven't been apprehended.

Soruce : https://www.nbcchicago.com/news/local/5-people-hurt-including-3-seriously-in-river-north-collision/3051452/