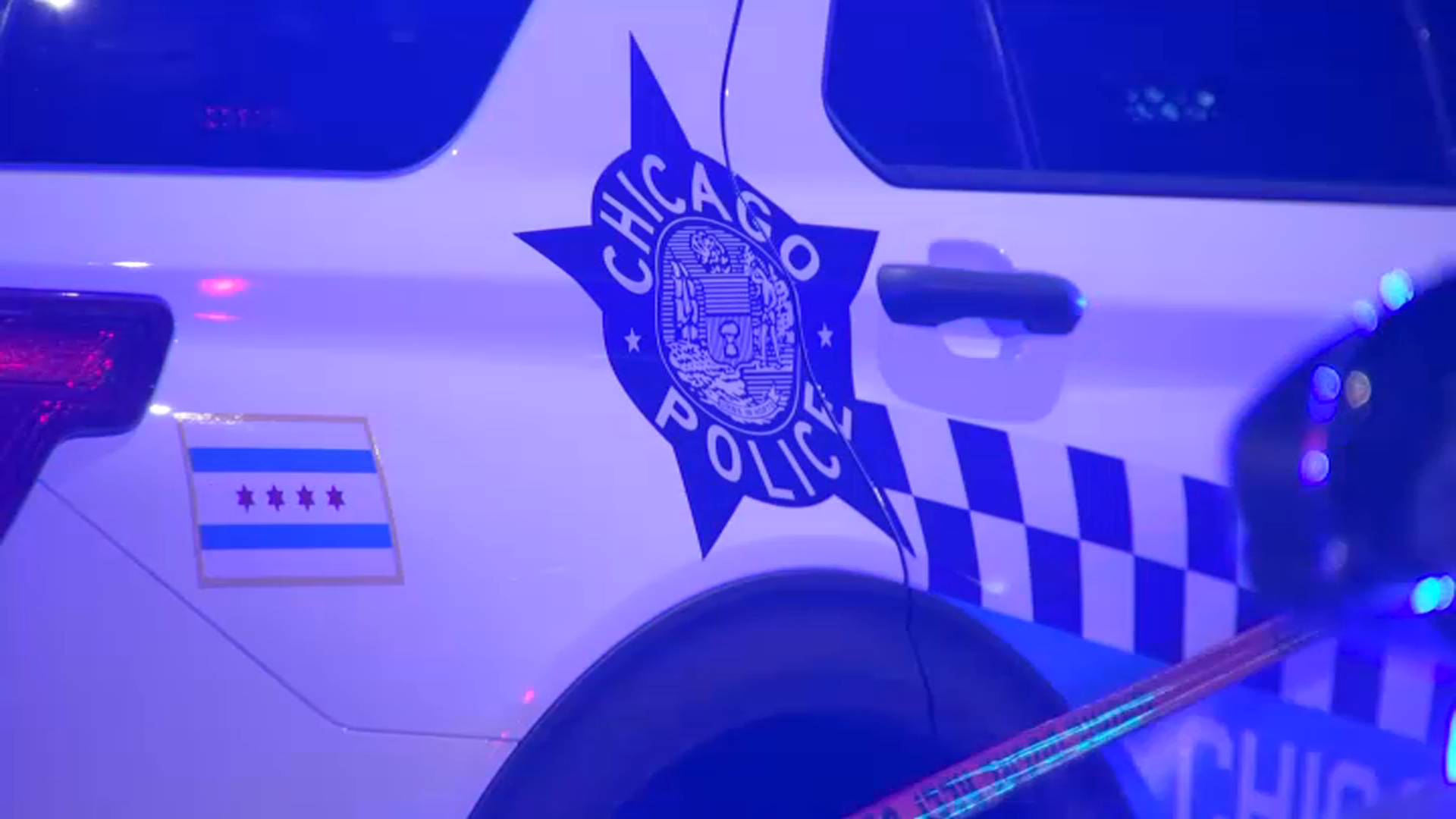 Three men were stabbed during an altercation that erupted in the parking lot of an Avondale restaurant Thursday night, Chicago police say.
Just before 9 p.m., police were called to the scene in the 3200 block of North Pulaski.
Upon arrival, they found a man outside that had been stabbed in the abdomen during an apparent altercation. Authorities say that the man had initially been part of a verbal conflict when a suspect pulled out a sharp object and stabbed him.
That man was taken to an area hospital, where he was listed in critical condition.
Two other men attempted to intervene, and were also stabbed. One man was stabbed in the wrist, and another was stabbed in the elbow, and both were taken to area hospitals in good condition.
The suspect fled the scene on foot, and has not been apprehended at this time.
Police are continuing to investigate the incident.

Soruce : https://www.nbcchicago.com/news/local/3-men-stabbed-during-altercation-in-avondale-parking-lot-police-say/3049168/