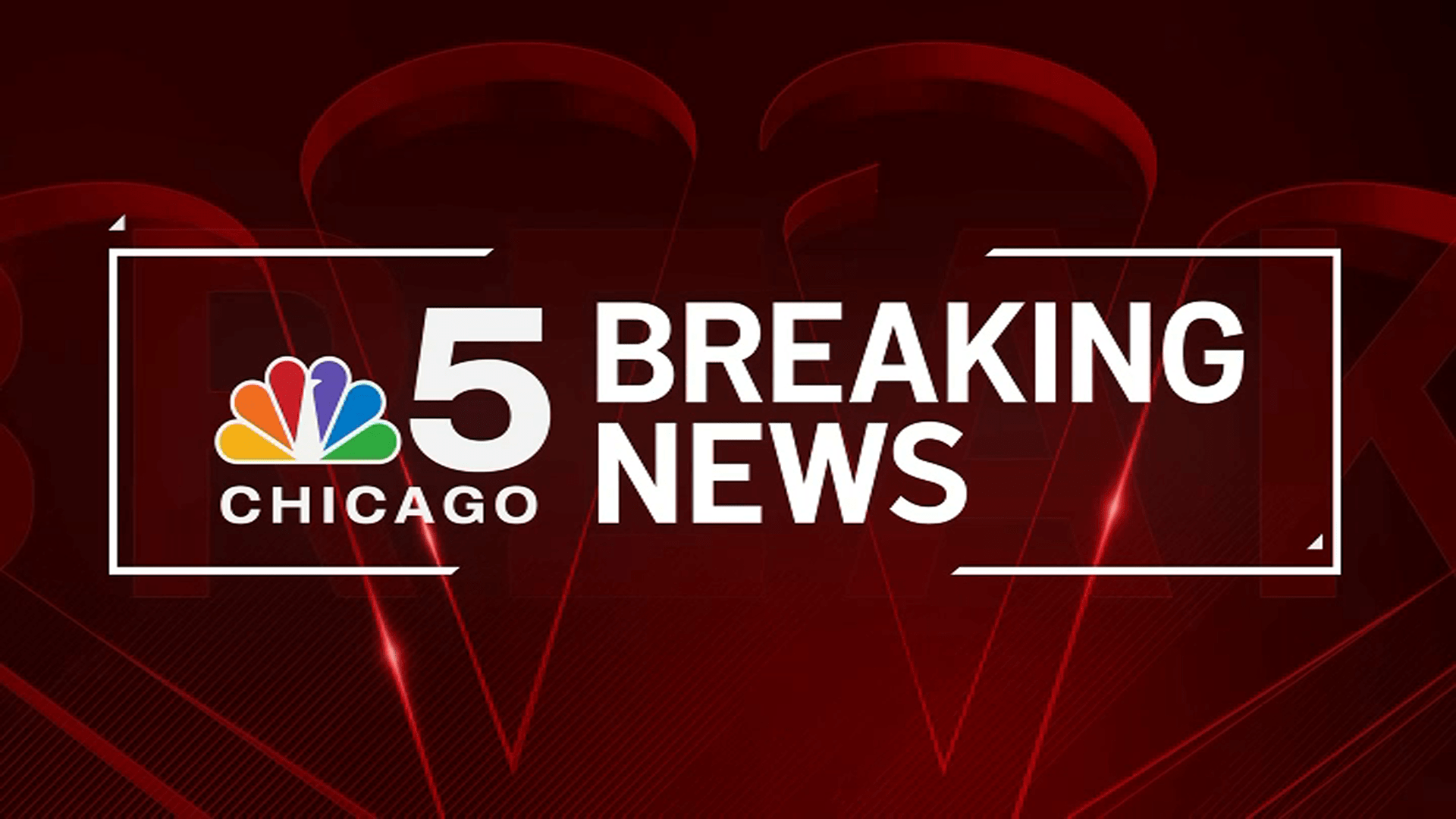 Two schools buses were involved in an accident Friday morning on the Stevenson Expressway, sending four people, believed to be students, to the hospital, according to authorities.
The incident was reported after 11 a.m. in the northbound lanes of the expressway near County Line Road in Burr Ridge, according to Illinois State Police.
Details on the conditions of those injured or the cause of the crash weren't immediately known.
Check back for more on this developing story.

Soruce : https://www.nbcchicago.com/news/local/2-school-buses-involved-in-accident-on-stevenson-expressway-4-kids-hospitalized/3050627/